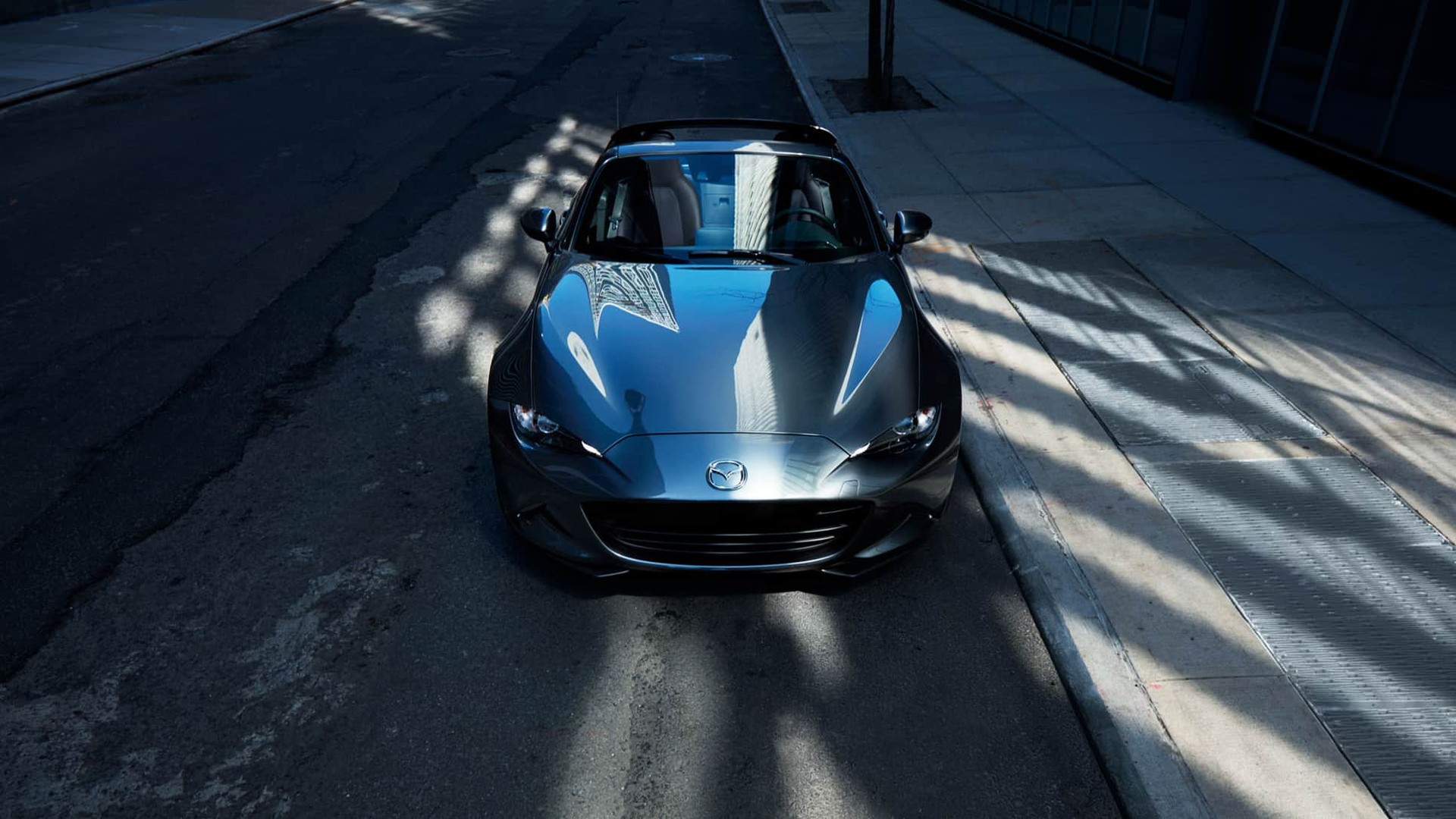 The Mazda MX‑30 is the latest in a line of cars Mazda has honoured with the legendary MX prefix, reserved for the manufacturer's most innovative vehicles. The MX‑5 Miata is probably the most famous custodian of the name, but here are some of the other cars to have proudly sported the MX badge.
1983 MX-02
Six years before the MX‑5 Miata arrived to reshape the automotive landscape, Mazda released the MX‑02 concept car. The vehicle never made it to production, but it was jam-packed with innovative technology, including keyless entry, four-wheel steering, and a low-drag body design that provided excellent fuel economy figures.
1985 MX-03
Mazda threw the kitchen sink at the MX‑03 concept, which boasted a huge spec and enticing list of innovations. The four-seater coupe featured four-wheel drive, a triple-rotor 315 hp engine, four-wheel steering, a head-up display, and an aircraft yoke steering column instead of a regular wheel.
1987 MX-6
This stylish, discreet coupe was produced for nearly a decade from 1987 and featured two generations. It was known for both reliability and its powerful performance for the time, starting with a 2.2L turbocharger with four-wheel steering and then moving to a 2.5L V6 in later models.
1991 MX-3
Launched in the early 1990s (in the same era as the MX‑5 Miata and RX-7), the sleek MX‑3 shared many characteristics of its illustrious stablemates. As with all Mazdas, it was a real driver's car, and its headline-grabbing V6 engine—one of the smallest ever produced—made it a highly innovative vehicle, too.
2001 MX-SPORT TOURER
In many ways, the MX‑Sport Tourer was one of Mazda's most forward-thinking concept cars. It featured a hybrid gas-electric engine to reduce emissions that switched seamlessly between rear and four-wheel drive, a Vario Lamella folding roof, and freestyle doors.
2004 MX-MICROSPORT
This funky concept made its debut at the 2004 Detroit Auto Show. Featuring a four-cylinder engine, the car would signpost the way for a small city vehicle aimed at a young audience. The MX‑MicroSport featured a keyless entry system in the form of a card, which held driver preferences such as favourite navigational routes and audio sources. 
---
Words Tommy Melville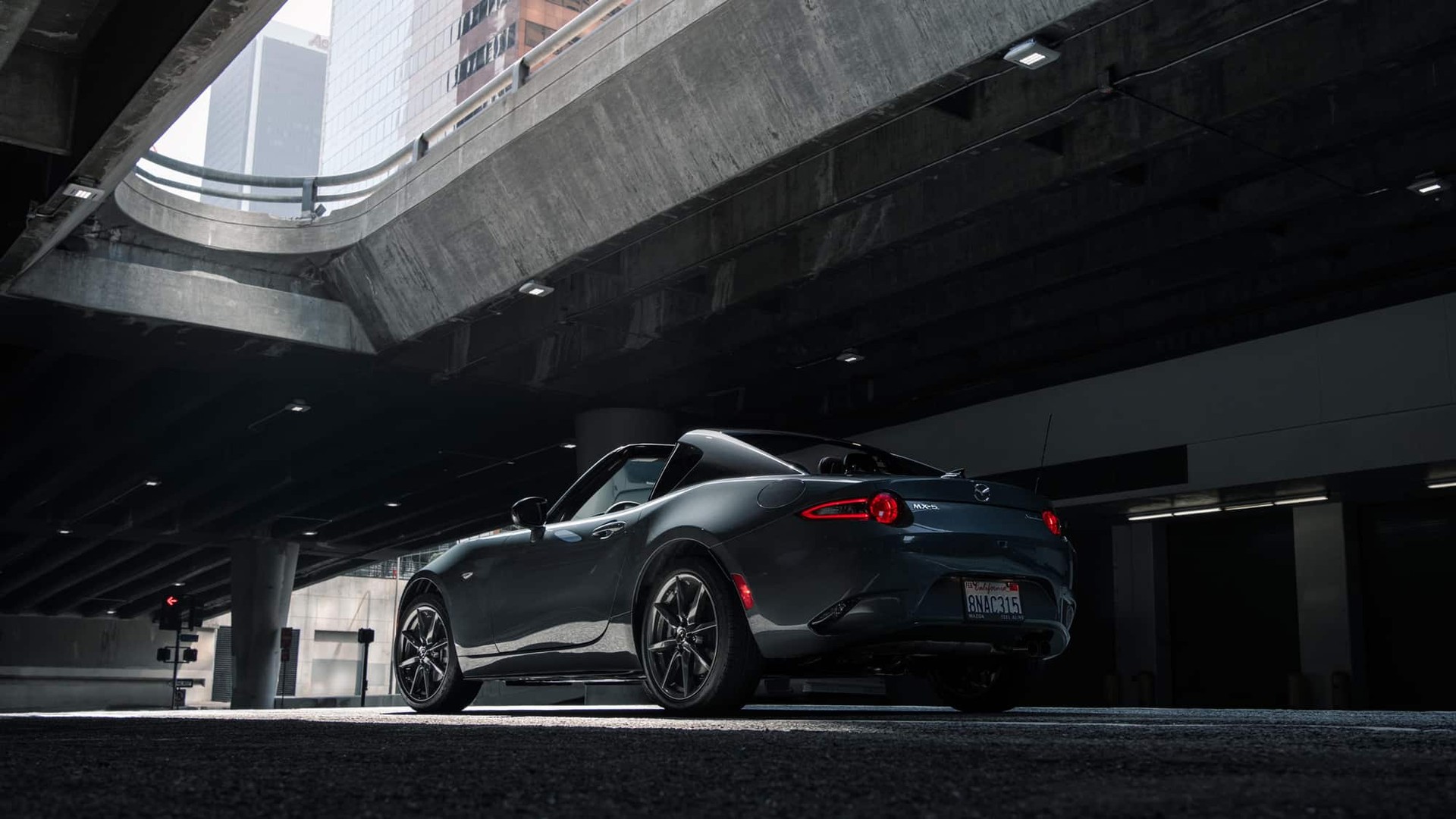 find out more
Join the MX legacy
Discover the joy of driving and become an MX owner