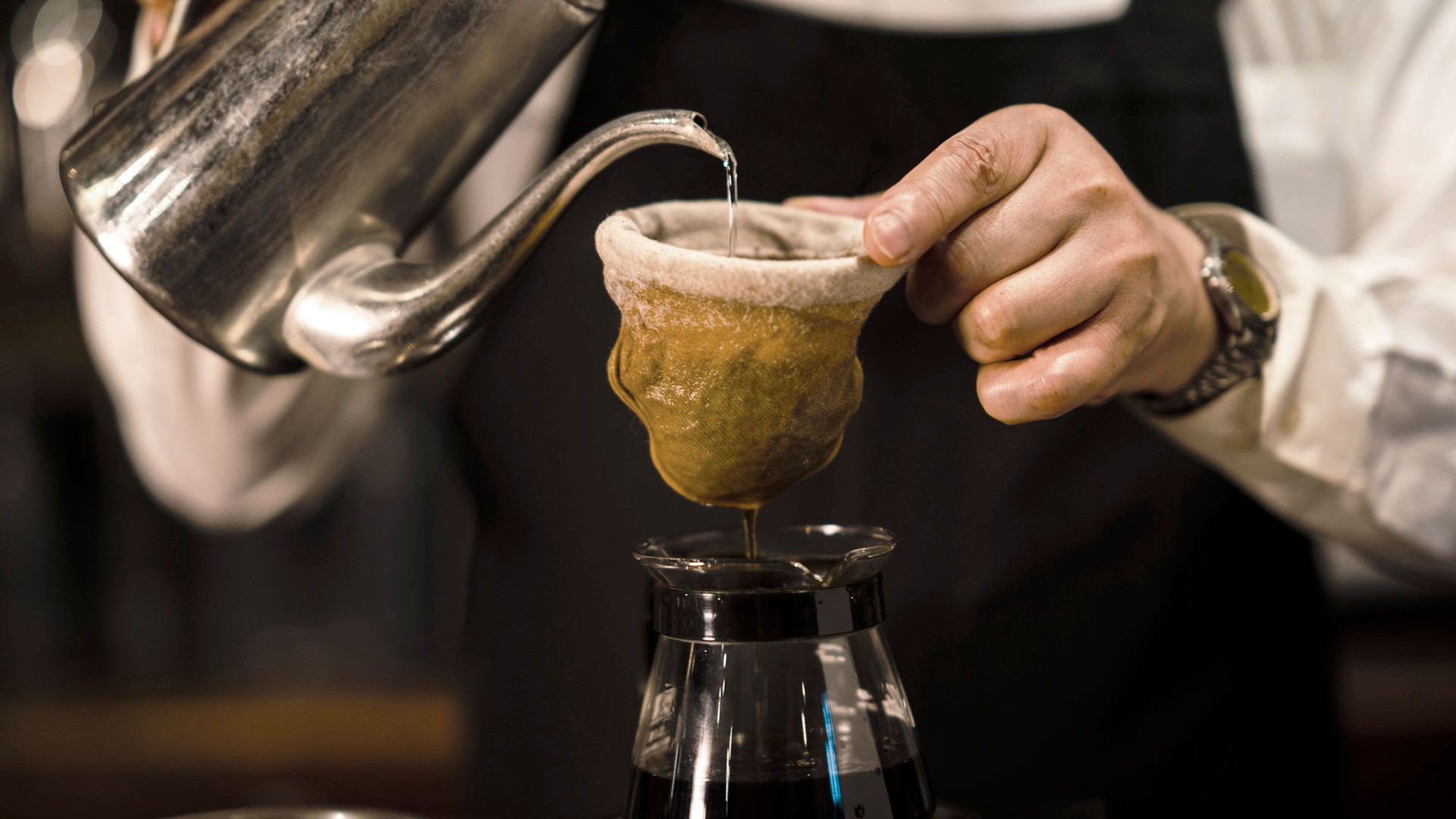 THE WARM EMBRACE OF JAPANESE COFFEE CULTURE
In Japan, the traditional coffee shop, known as a kissaten, has an important role to play. It transcends barista craftsmanship to become a vital centrepiece of the neighbourhood through a tranquil atmosphere and hand-brewed coffee.
Japanese kissatens are much more than simple, traditional Japanese-style coffeehouses. Just as Mazda continues to elevate and energize its customers, so too do the kissatens, which act as cornerstones for their local communities through omotenashi—an expression of hospitality and respect—and devote time to their loyal clientele.
The global coffeehouse culture we know today traces its roots back to the early 16th century, in the Middle East and Europe. During this time, everyone from intellectuals to businesspeople, politicians, and locals would meet over cups of coffee. However, it wasn't until the late 19th century that Japan—thousands of kilometres away—would embrace this culture.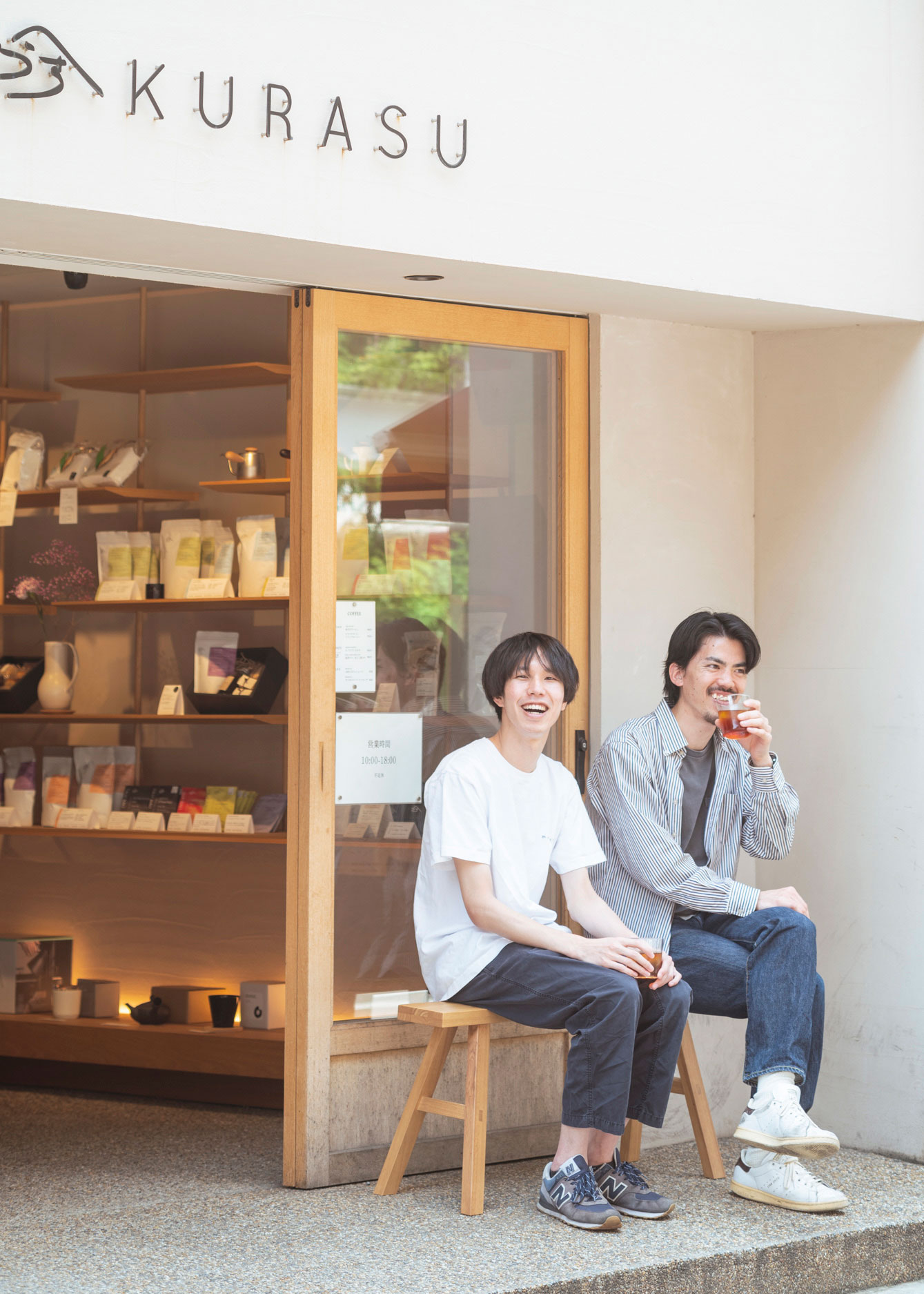 Historically, Japan had a strong preference for green tea before undergoing this cultural shift. Coffee had made its way to the country through Dutch traders as early as the 18th century, but it didn't capture the hearts of the majority due to its perceived bitterness.
The fortunes of coffee took a turn for the better when Japan ended its 275 years of national isolation, during which trade between Japan and other countries was prohibited. Once lifted, the influence of Western culture led the Japanese to become more open to incorporating Western lifestyles into their daily routines. This contributed to a surge in the popularity of coffee and, in turn, the emergence of kissatens.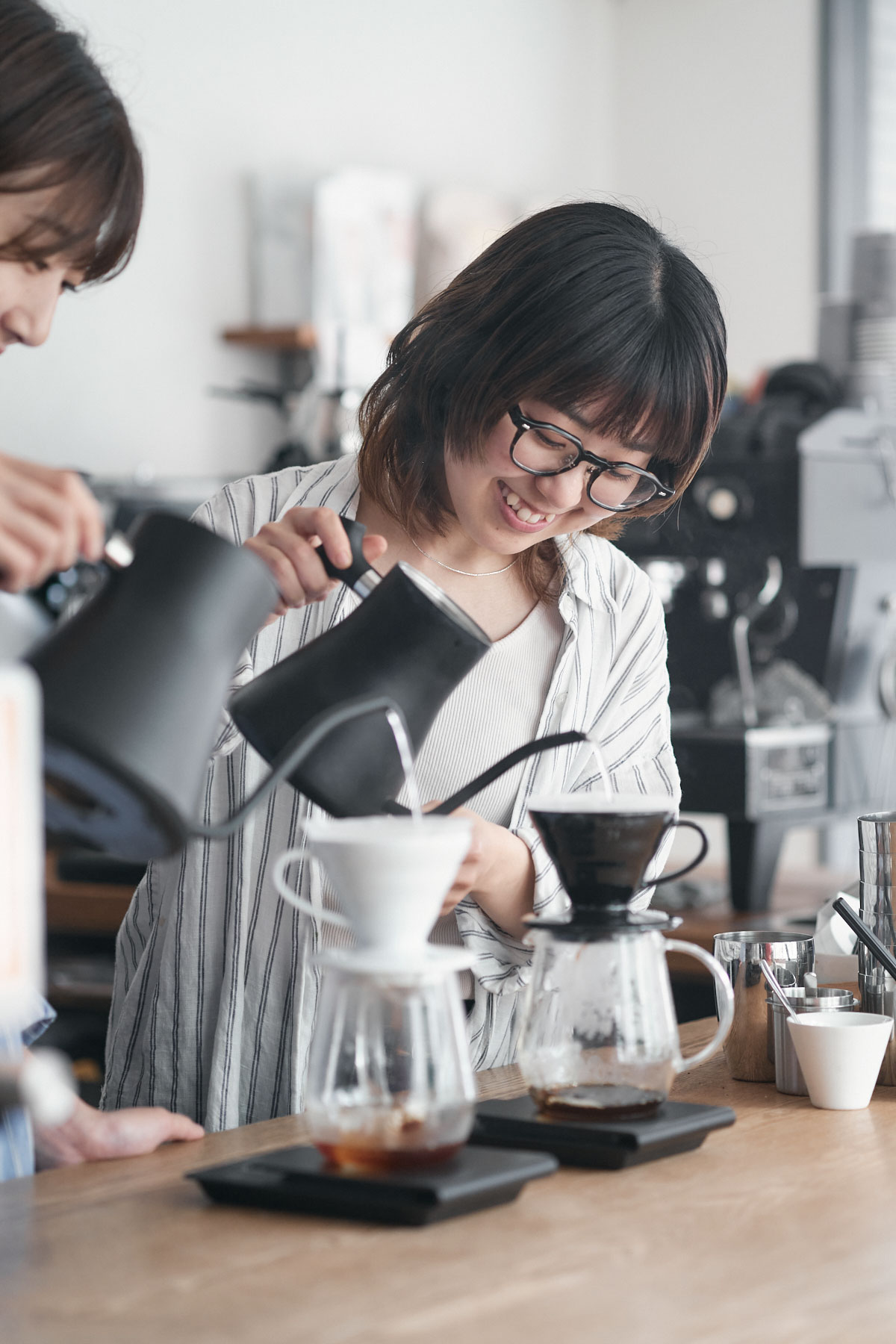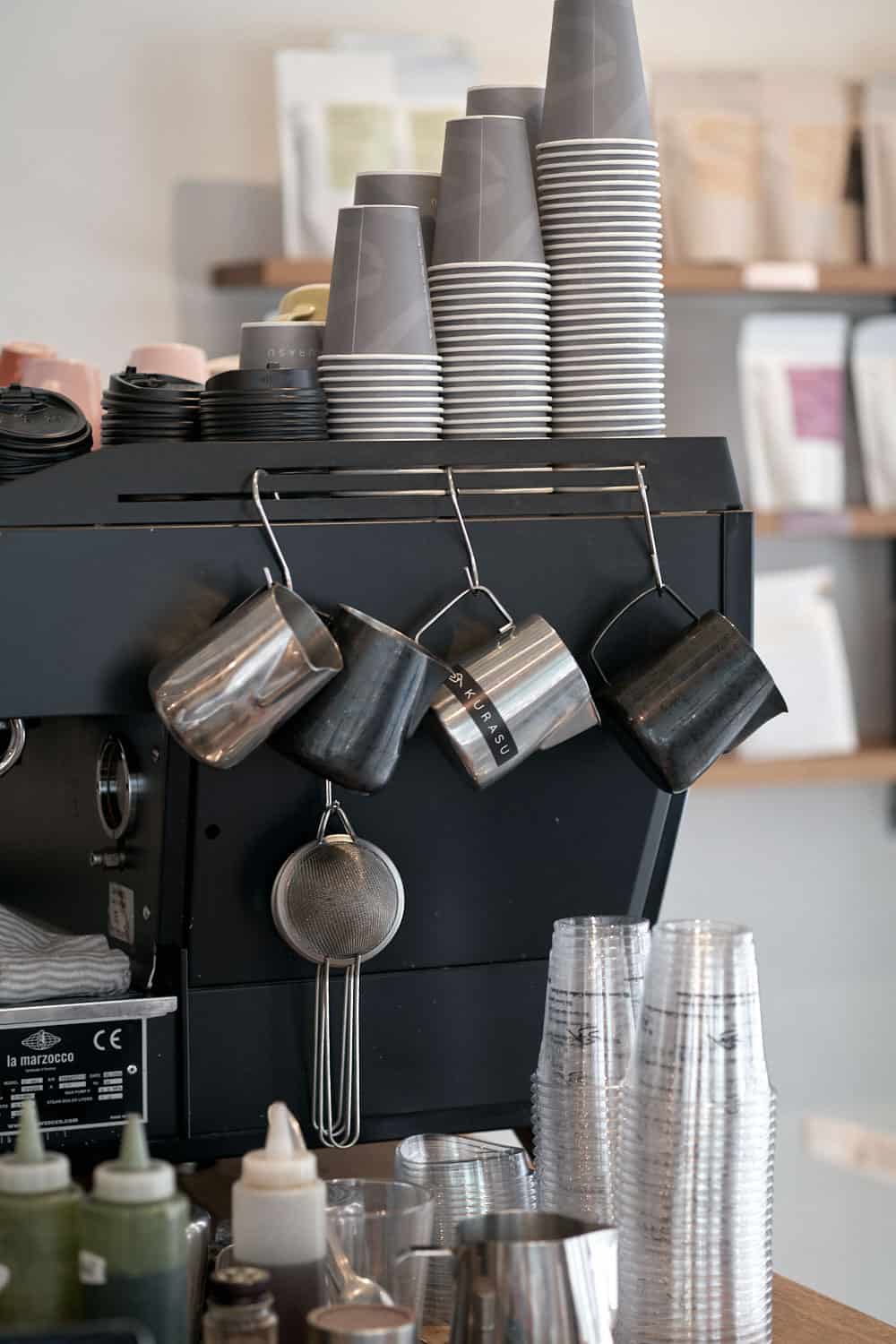 The New Kids on the Block
Almost 200 years later, the third-wave coffee boom seen in cities including London, New York, and Melbourne has also been in full swing in Japan, characterized by high-quality coffee beans and greater attention to detail. It's thought that Japan played a crucial role in accelerating this movement, especially when it came to elevating the at-home coffee experience, including the pour-over technique and time taken to brew the coffee. Today, demand for a steaming cup of artisan coffee has never been higher across Japan.
Among the specialty coffee shops leading the scene is Kurasu, a Kyoto-based retail firm specializing in craft coffee and a well-curated collection of homewares. Formerly a Goldman Sachs trader, Kurasu's CEO Yozo Otsuki set up the company while based in Australia after leaving the US firm.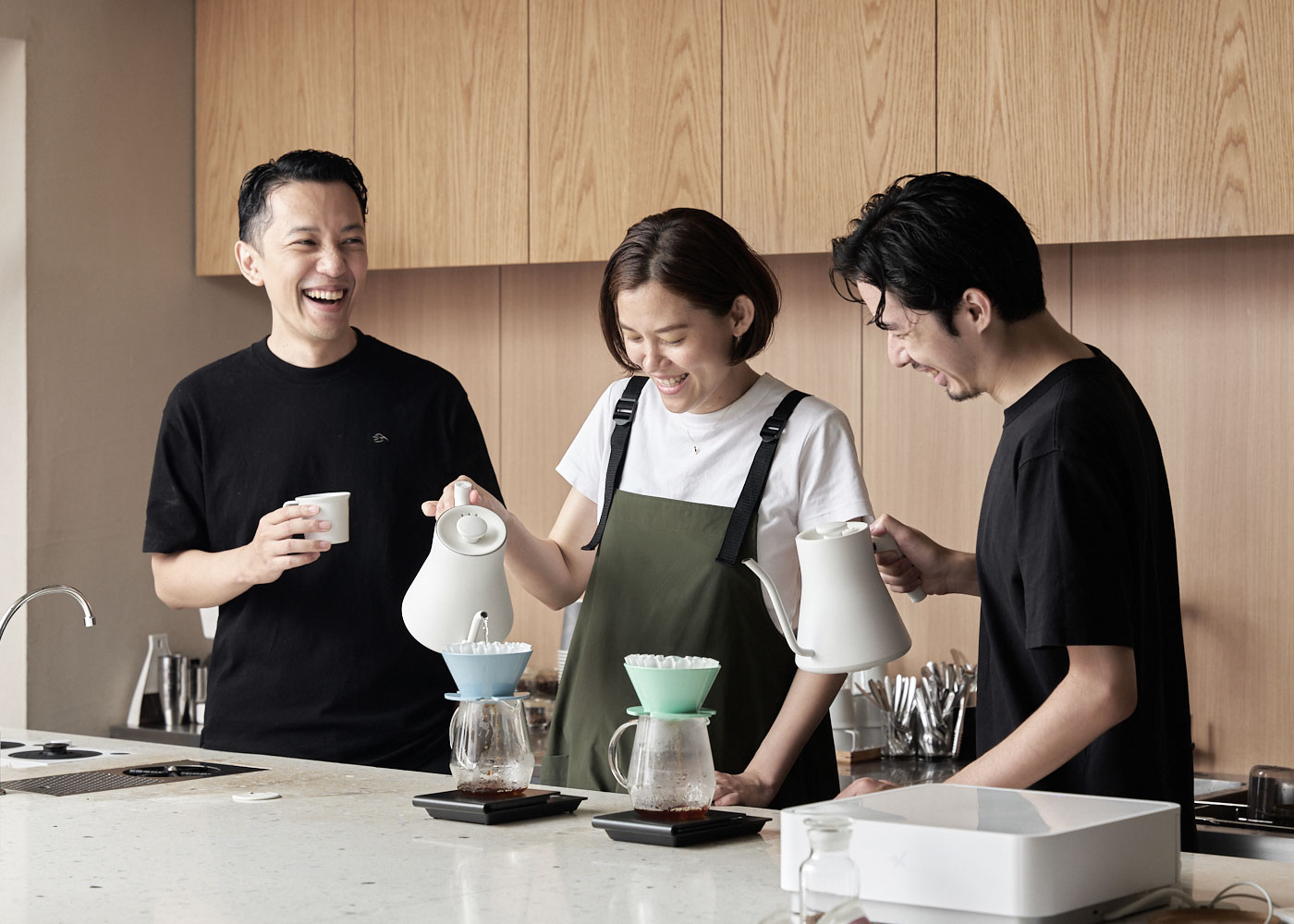 "I started it as an e-commerce site selling Japanese homewares, and it quickly proved to be very popular," says Otsuki. "As business grew, I noticed that a big portion of sales came from coffee ware, which made me consider opening my own coffee shop."
Opening a bricks-and-mortar store following success in the online space may sound like a purely strategic business move, but the idea came naturally for him, he says.
"When I was a kid, my mom and dad ran their respective coffee shops in Kyoto catering to local jazz music fans," remembers Otsuki. He still recalls how things were back in the day at his parents' coffee shops: the ambiance, the smell of the coffee, the sense of community, and the small talk and interactions among the patrons.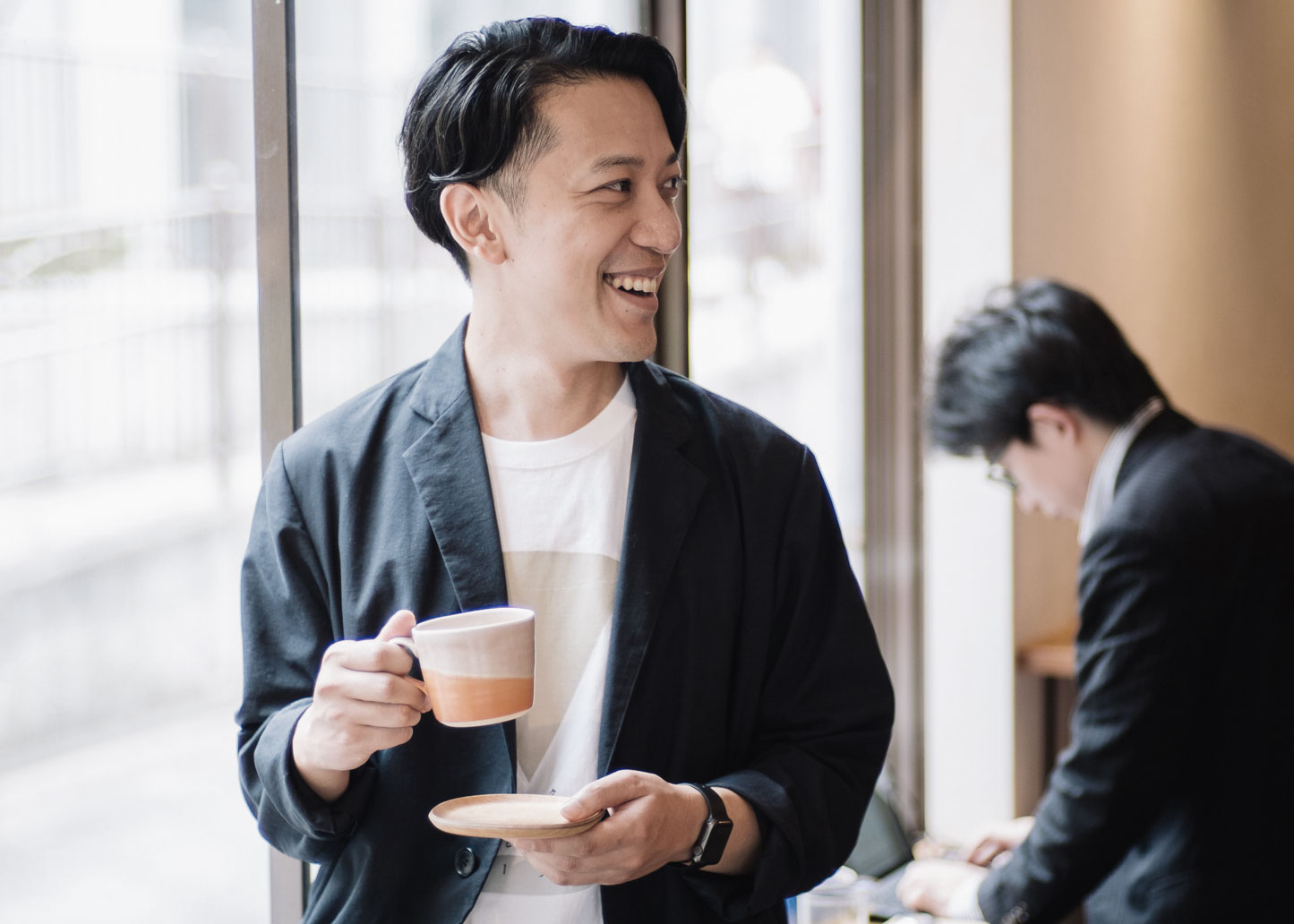 Otsuki opened his own first Kurasu coffee shop just a stone's throw away from Kyoto Station in 2016, and it is now a very popular spot with both locals and international visitors, where customers regularly strike up a conversation with someone sitting next to them to have a good time over a cup of coffee, just like at his parents' shops. Kurasu's events and workshops also encourage the shop's regulars to meet the baristas. Even the worktop at Kurasu's Kyoto location is designed so customers can see the baristas at work and feel a greater sense of connection.
Otsuki has since opened another branch, also in Kyoto, while setting up Kurasu outposts in Singapore, Thailand, and, most recently, Indonesia. Going global? Yes. But Otsuki's vision is firmly rooted in his native city of Kyoto and its coffee culture.
"Our ultimate aim is to spread the incredible Japanese coffee culture," Otsuki concludes, "and the beauty of the community built around it."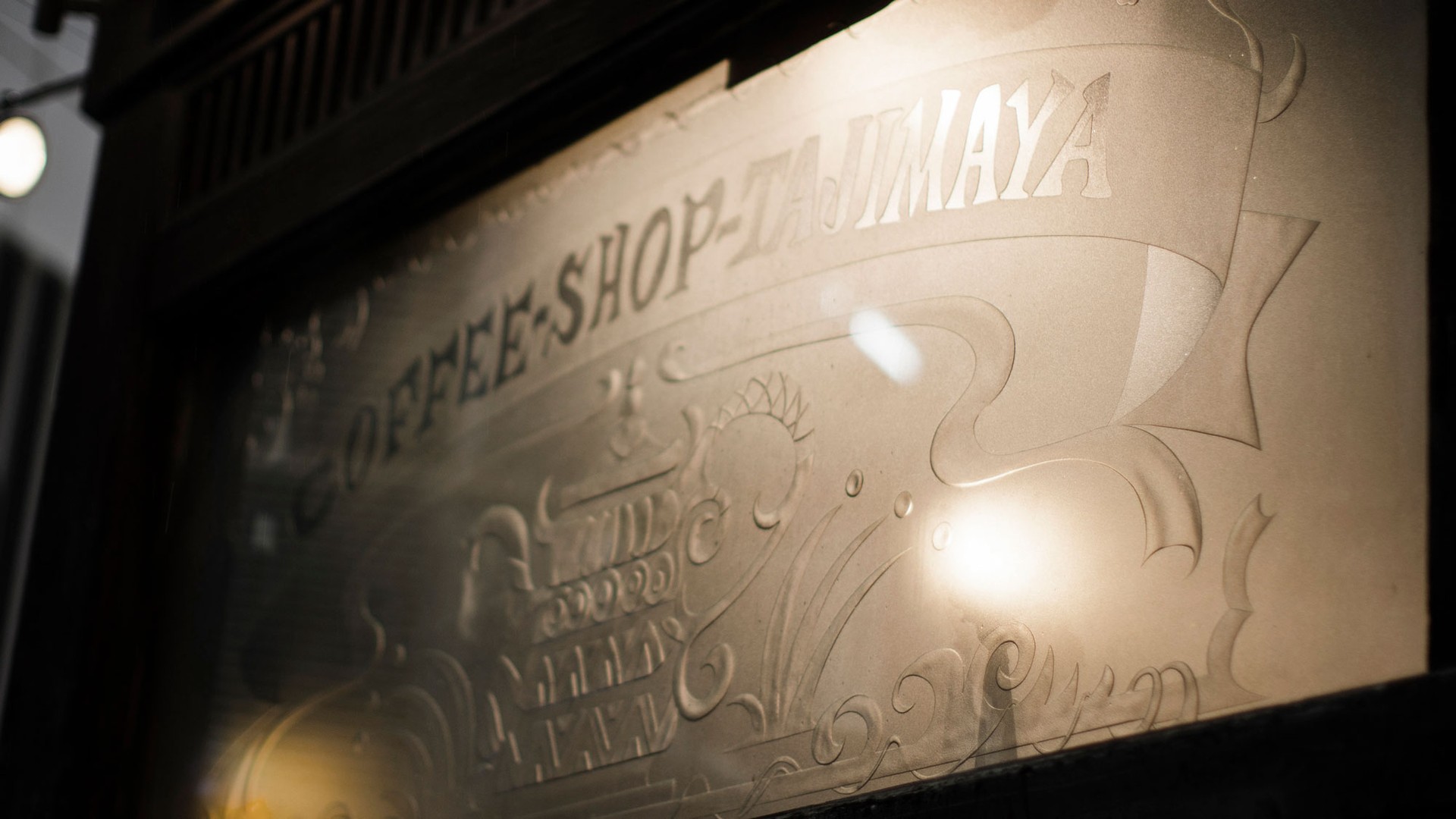 The Guardians of Japan's Traditional Coffee Culture
Originally, traditional kissatens—typically adorned with beautifully aged wooden tables and chairs, stained-glass lamp shades, and old-school record players playing French chanson—went out of business when the concept was just in its infancy. One of the few still standing, however, is Tajimaya Coffee House. Neighbouring another Japanese mainstay, Shinjuku Station—one of the busiest railway stations in Tokyo—Tajimaya specializes in drip-brewed coffee, made by pouring hot water onto ground coffee beans and allowing it to brew over a greater period of time. With 16 coffees to choose from, each roasted over an open flame, every palate is catered for.
Run over the course of three generations of the same family, Tajimaya Coffee House is the perfect example of Japan's traditional kissaten culture. "My grandfather started a business at this exact spot in Shinjuku—where this coffee shop stands to this day—in the aftermath of the Second World War, selling travel suitcases and other everyday goods," Mitsuo Kurata, the current owner of the coffee shop, tells Mazda Stories. "Then, in 1964, he turned it into a coffeehouse, primarily serving the people who lived or worked in the area."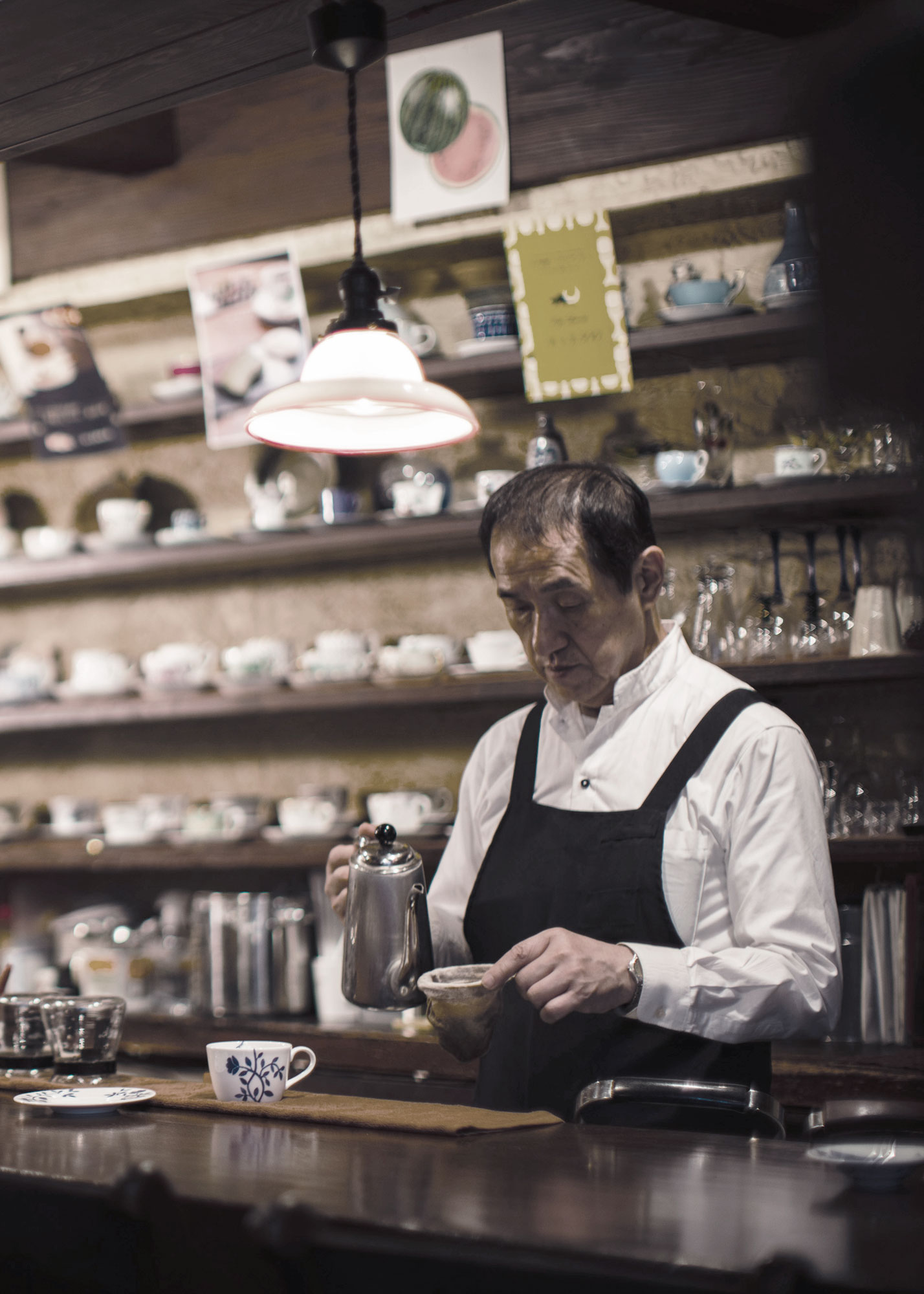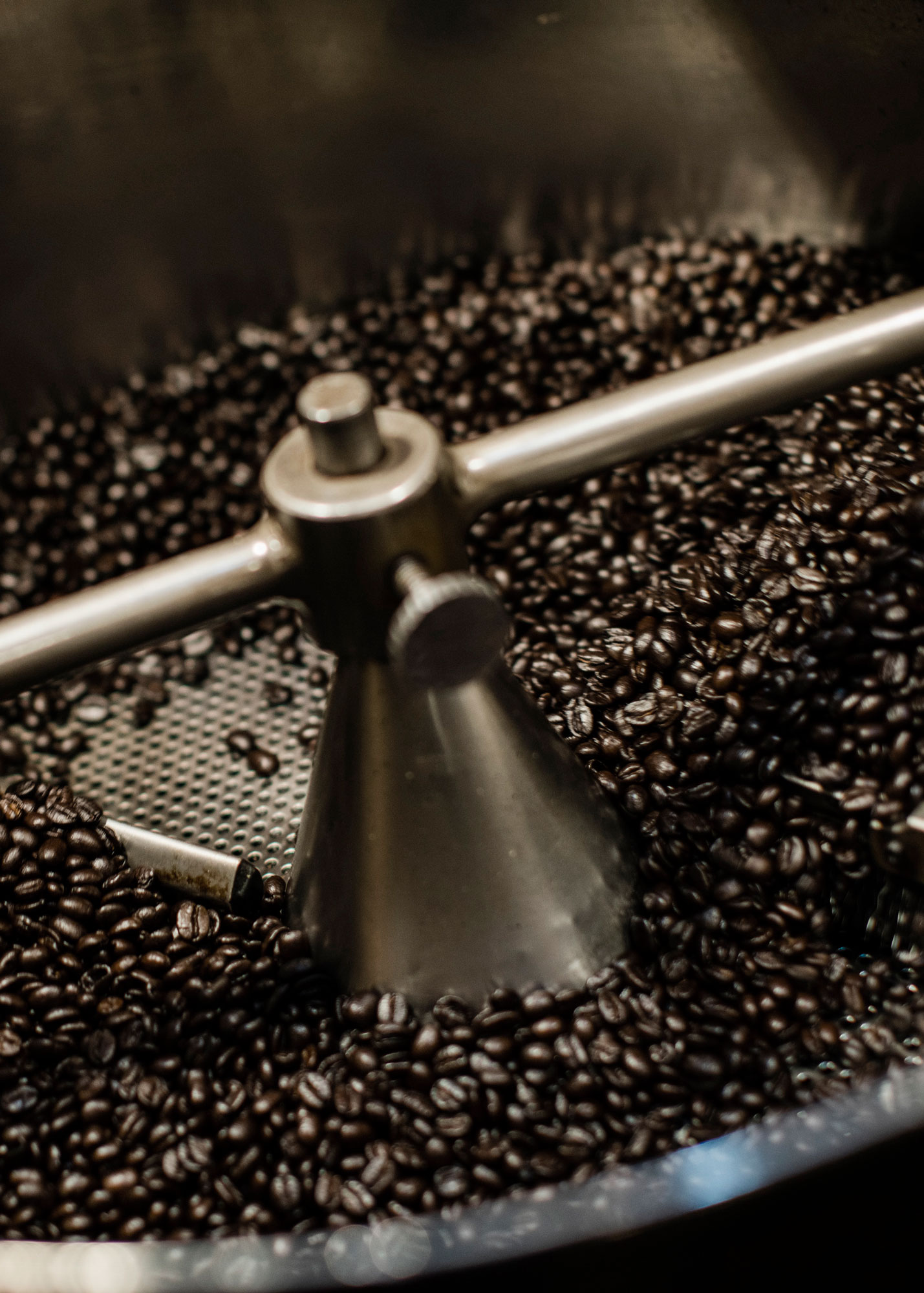 Shinjuku is unique in that there has always been a wide spectrum of people with wildly different backgrounds passing through it—residents, office workers, government officials, domestic and foreign tourists, and people in the entertainment and nightlife industries (thanks to the famous Kabukicho district nearby) would all converge here.
It's an incredibly busy, crowded corner of the city that could be a little too much to bear for some—an environment that cries out for a place of peace. Thankfully, these kissatens are on hand to offer just that.
---
Words Shogo Hagiwara / Images Tajimaya and Kurasu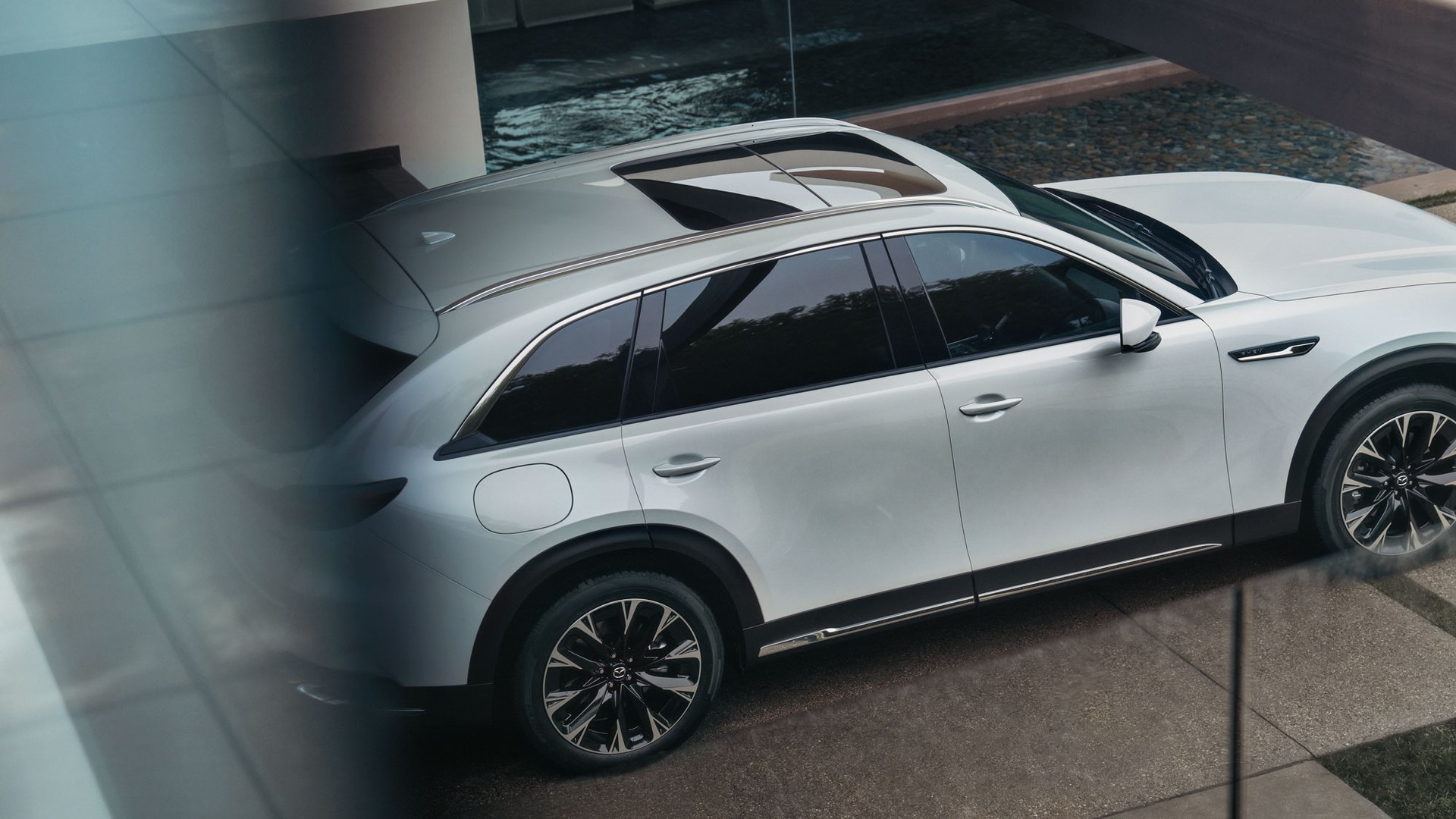 find out more
An uplifting drive