Fogo Island, Newfoundland
One hour 20 minutes (including ferry crossing)
My favourite Canadian drive is on Fogo Island, off the northeastern coast of Newfoundland. It's reached by ferry from Farewell Harbour, which is appropriate as it feels like you're departing for a different world—a wild place of wind-lashed scrubland, forests, fishing villages and remarkably cutting-edge architecture. The roads are a joy to drive, but watch out for wandering herds of caribou—they tend not to give way!
The destination is the rocky bay of Joe Batt's Arm, home to all the contrasts of Fogo, with traditional fishing boats on the water and the spectacular Fogo Island Inn rising on the hillside like a designer spaceship. Four avant-garde artists' studios, designed by the inn's architect Todd Saunders, also stand in some of the island's most picturesque settings. From the road, a couple of them can be spotted—the blockish black form of the Long Studio across the water from the inn, and the twisted, angular shape of the Tower Studio overlooking the coastal sweep of Shoal Bay.
The whole drive is only a 50 km round trip, so it's easy to do it in a day. But I recommend staying overnight as Fogo is a fantastic place to explore at your leisure.
THE 25 KM ROUTE
Catch the ferry from the harbour town of Farewell and enjoy the views on an hour-long trip to Fogo. From the ferry terminal, take the island's only highway—Route 333, aka Fogo Island Road—east through Stag Harbour, northeast via Seldom-Little Seldom and north to the centre of the island. Take a right when you spot The Cod Jigger Diner and head along Route 334 to the settlement of Joe Batt's Arm. Google map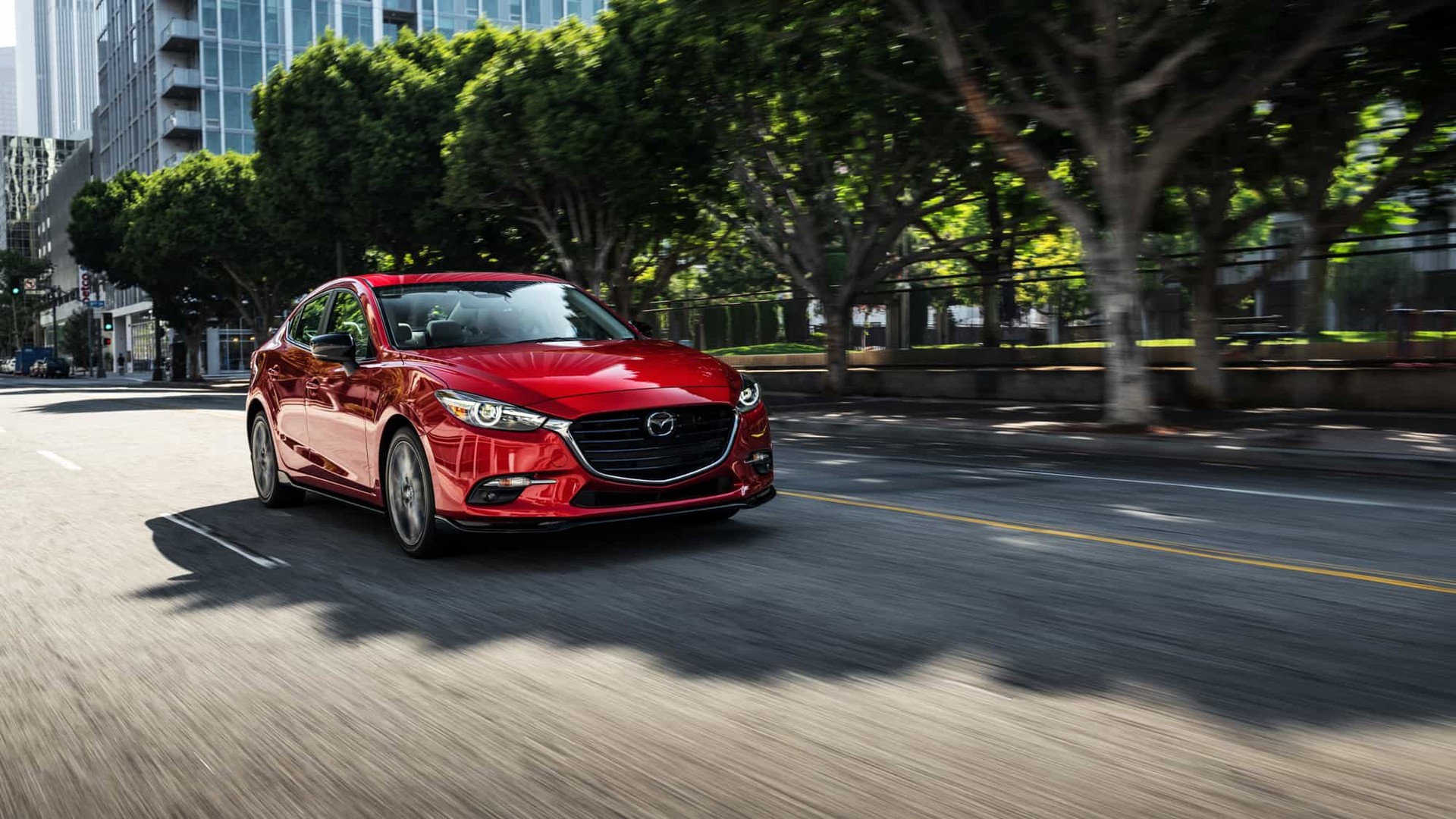 joy of driving
Tell us about your road trip
Whether it's three hours or three days, join the community of people who simply love to drive