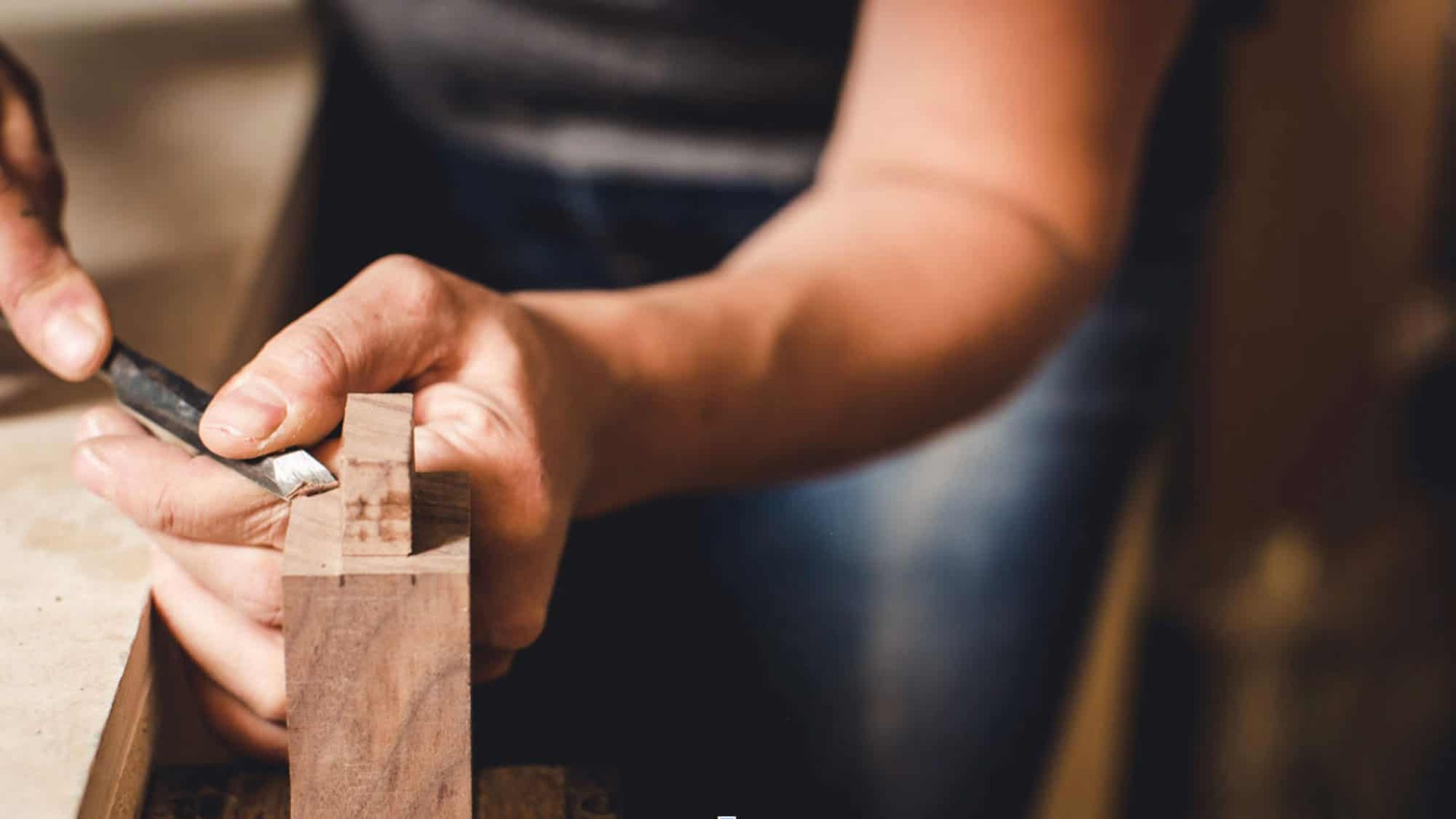 An interview with furniture maker Kate Duncan
2 minute read
Mazda's commitment to uncompromising craftsmanship and creating beautiful, award-winning designs are values that are also shared by Canadian furniture maker Kate Duncan. Mazda Stories speaks to her about her devotion to the craft.
Working among a sea of wood chips in a Toronto studio, Kate Duncan has caused something of a stir on Canada's furniture scene. From credenzas to coffee tables, the Port Alberni, BC native has handcrafted 200 bespoke pieces and three—soon to be four—successful collections since starting her business nearly ten years ago.
Kate's story begins in a junior high school woodshop class where she first realized her passion for furniture making. "I was hooked from the beginning. I remember my shop teacher would sing to the 'Wood Gods' and it made my 12-year-old self so unequivocally happy," she says. While her classmates were playing basketball and hockey, Kate was competing in woodworking competitions across the country. After graduating from university, she taught woodshop classes until a motorcycle accident acted as the catalyst needed to kick-start her own brand.
She describes her designs as "authentic, sculptural and sometimes dainty," and is meticulously involved in every step of the process, from paper to the finished product. She begins with rough pencil sketches, before manufacturing a prototype, photographing it and then turning it into a technical drawing, which is translated into a set of instructions for her growing team. It can take anywhere from one to three weeks to finish building a piece depending on its complexity. "There's something special about being a designer-maker," she says excitedly. "My skill set informs the design, and the design informs my skill set. I often learn a new technique just so that I can achieve a certain look."
Kate also draws inspiration from Japanese techniques and joinery, seeking out hardware stores in the "Japantown" districts of major cities to source imported hand planes, saws and chisels. "I'm influenced by Japanese aesthetics because the woodworking that is taught there is very refined," says Kate. Even the materials used involve somewhat of a ritual, as Kate carefully selects sustainably harvested North American hardwoods from local suppliers every two weeks. "Each plank has its own unique form," she says. "I examine every single one and ask myself how can I serve this material in the best way?" Boards cost anywhere from $80 to $250, so it's important that nothing is wasted in the studio.
"A lot of what I do is inspired by the craft of woodworking itself. I want to honour the craft, the history, the tradition, the techniques."
With so many outstanding achievements under her belt, including founding and co-curating the annual designer-maker showcase event Address, it's easy to see why Kate is viewed as a standout pioneer by many in her industry. In 2018, Kate became the first-ever female winner of Western Living magazine's Furniture Designer of the Year. Collecting her award wearing a tux and four-inch stiletto heels she recalls, "I've long been a near solo woman in a sea of men but to be a winner was an entirely different kind of feeling. I felt vindicated. I felt seen."
In 2021, Kate is busier than ever. As an upcoming collaboration with indigenous artist Mark Preston approaches and with a dream to open a showroom in New York, the future is certainly looking bright for Kate. "For better or worse I have a very strong commitment to my craft," she smiles.
---
Words Charlotte Briggs / Film Jay Kraus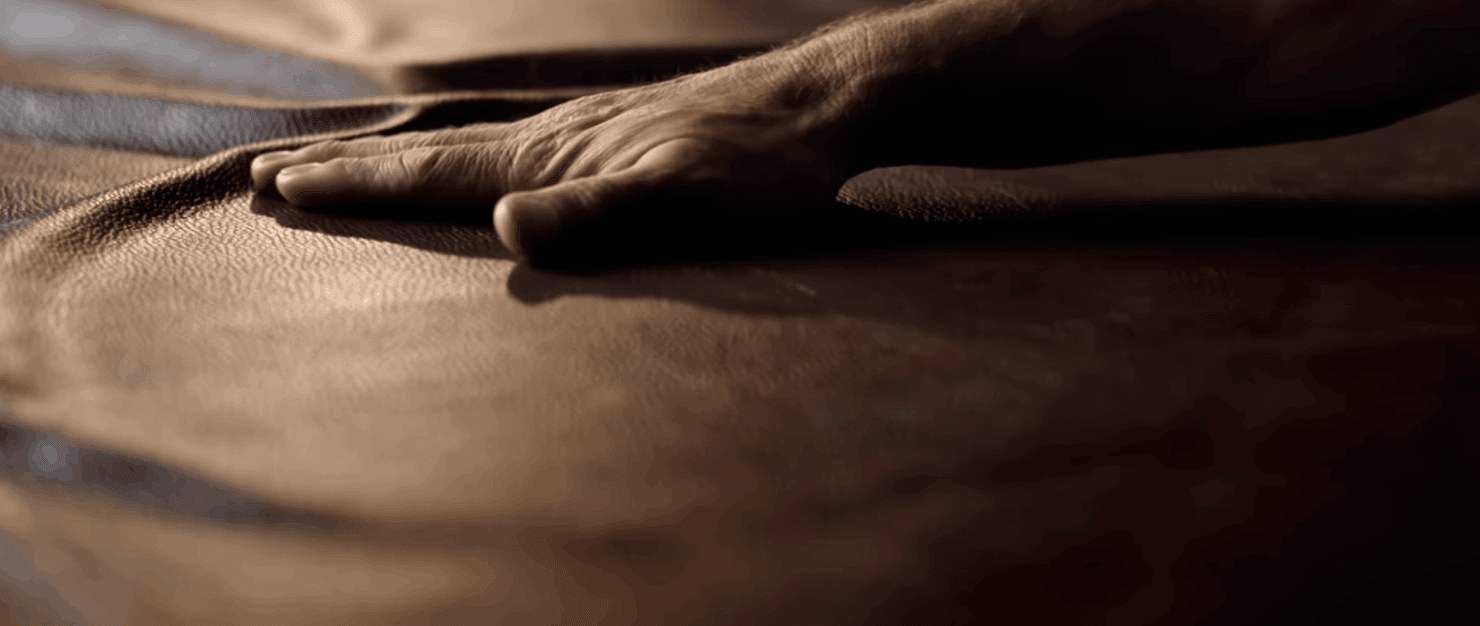 find out more
Uncompromising craftsmanship
Mazda's takumi have spent decades perfecting human-centric designs