2022 Mazda CX-5: Meet the Makers
Mazda Stories speaks to the design team given the daunting task of updating the stunning, bestselling SUV.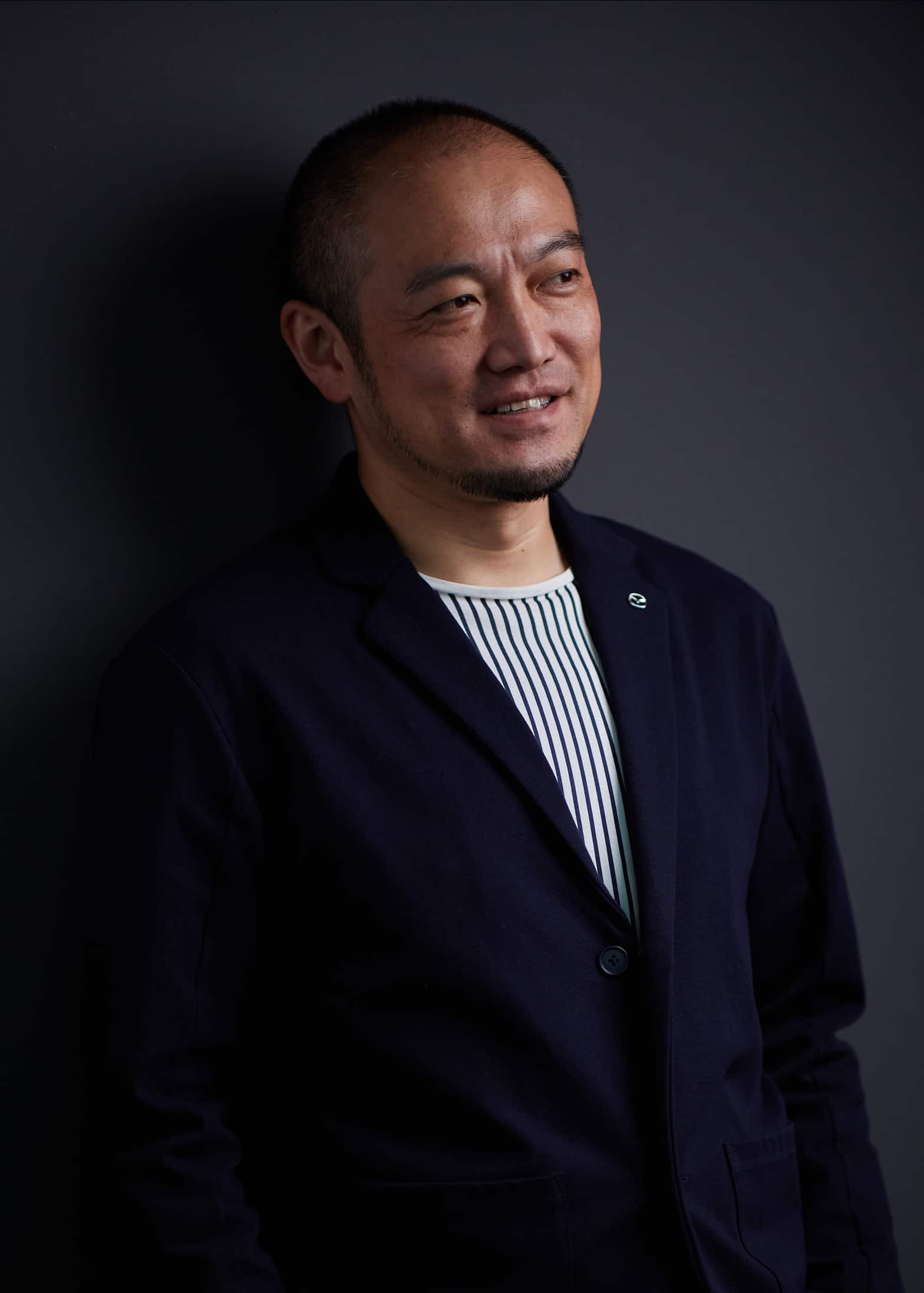 Takanori Tsubaki: Chief Designer
Takanori Tsubaki is well placed to discuss the design changes of the latest CX-5, having been lead designer of the second-generation model in 2017. The now chief designer says he is especially proud that the car's body design aligned with the latest Kodo principles. Therefore it was strong enough to be retained and accomplish redesign goals such as increasing its SUV-like strength and clarifying the uniqueness of the new CX-5 trim levels.
Car design was a natural career path for Tsubaki. He loves to draw and has always been attracted to sports cars. He began working for Mazda after seeing the MX-5 and RX-7. These indicated to Tsubaki that the company could design the kind of cars he had always admired.
Discussing his design influences and what helped inspire the more powerful yet simpler design of the newest CX-5, Tsubaki talks about working in Europe. He was drawn to Scandinavian designs such as Danish furniture and Swedish and Finnish glassware. And he notes that such crafts have the same qualities of functionality, extreme simplicity and beauty in form found in Japanese crafts. He understands that these are globally common values of beauty.
"I believe that the spirit among designers looking inwardly for authentic inspiration, rather than being directed, is constantly evolving Mazda Design."
"Each designer looks inwardly for authentic inspiration rather than relying on direction from others," he says. But he also talks about their common design goals including embracing a minimalist concept, an aspect of Kodo: Soul of Motion. "Manipulating light and shadow is common in Japanese arts, like our ink paintings, which express the contrasting density of shadows without relying on lines. I think you can sense this in CX-5 modelling."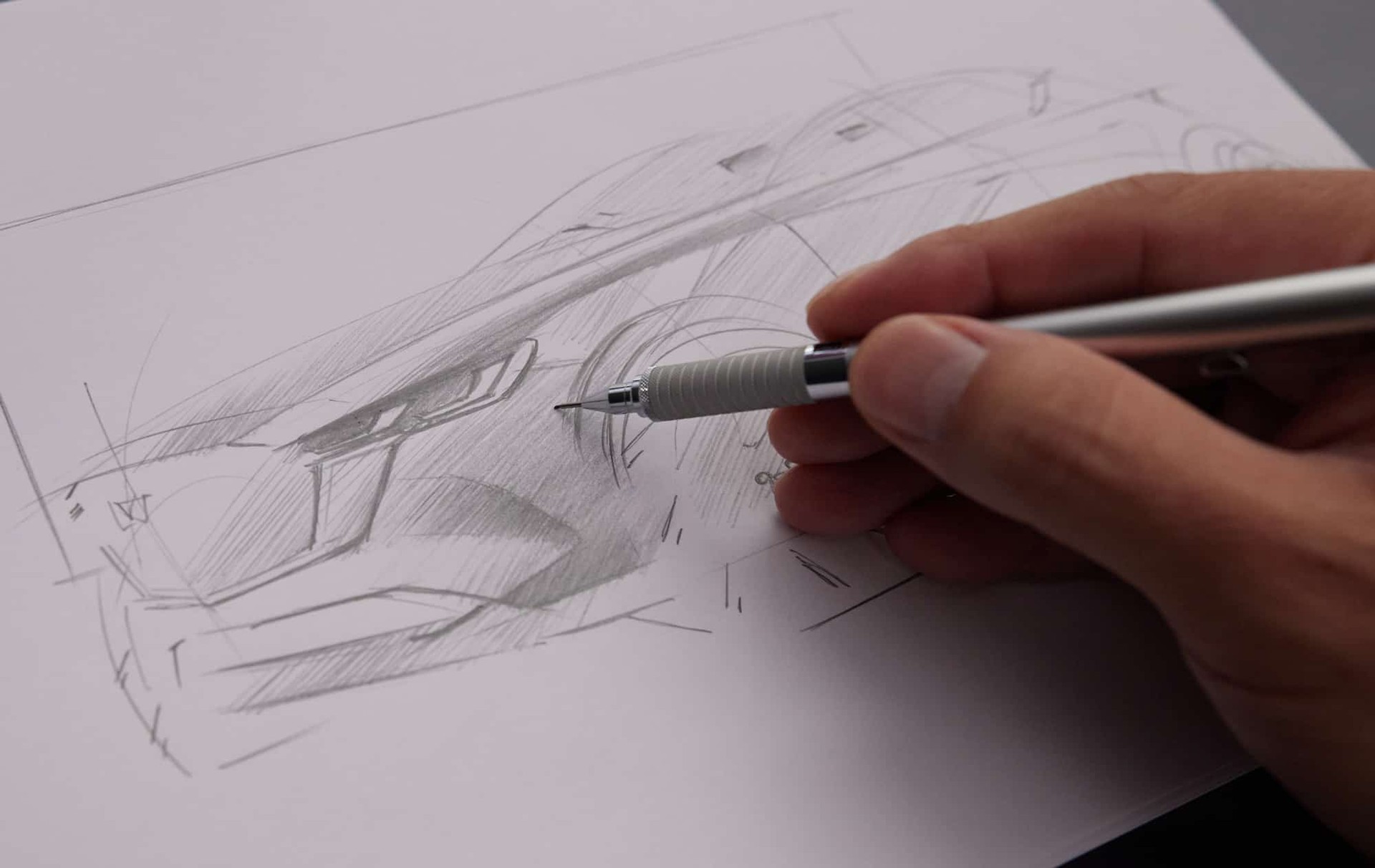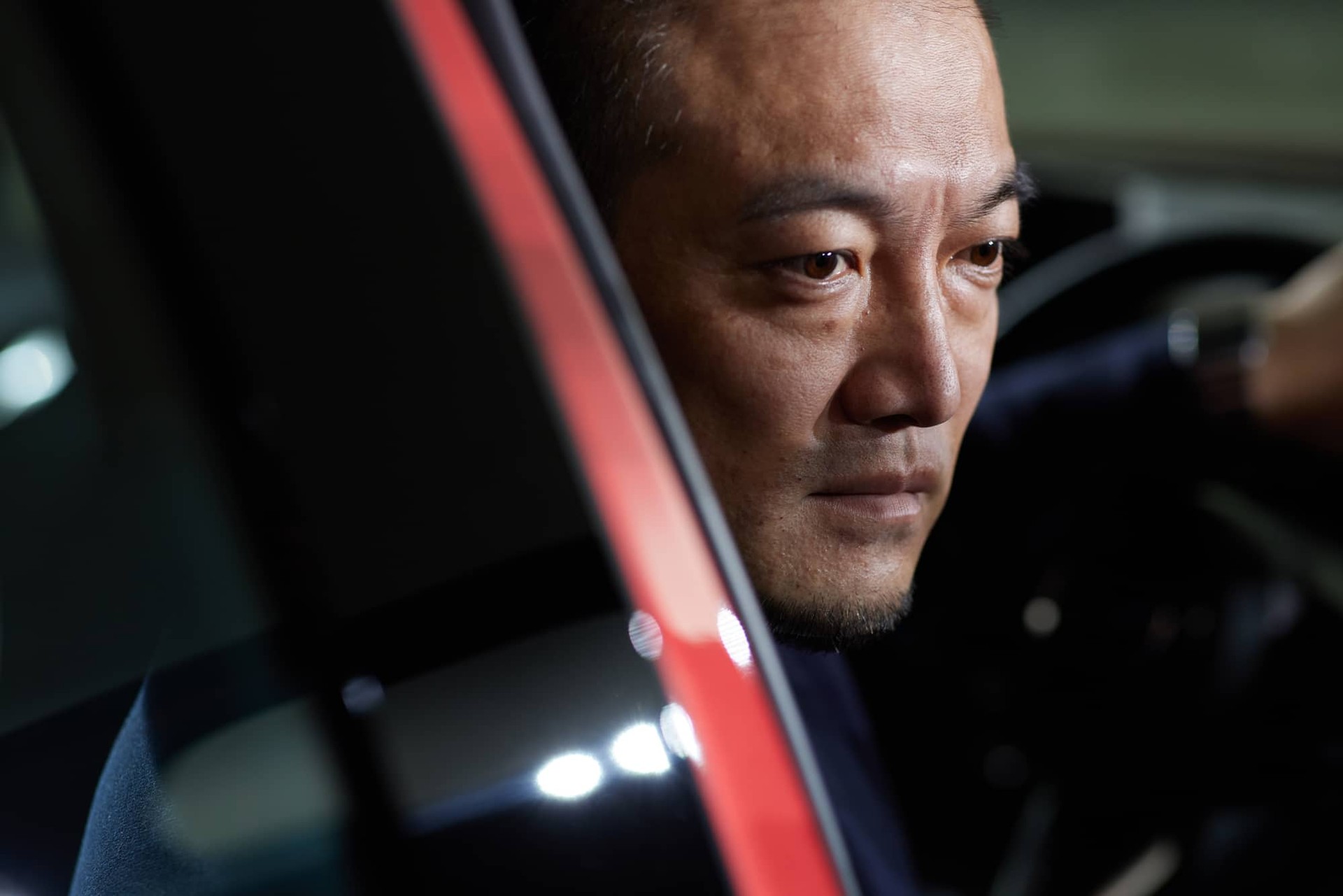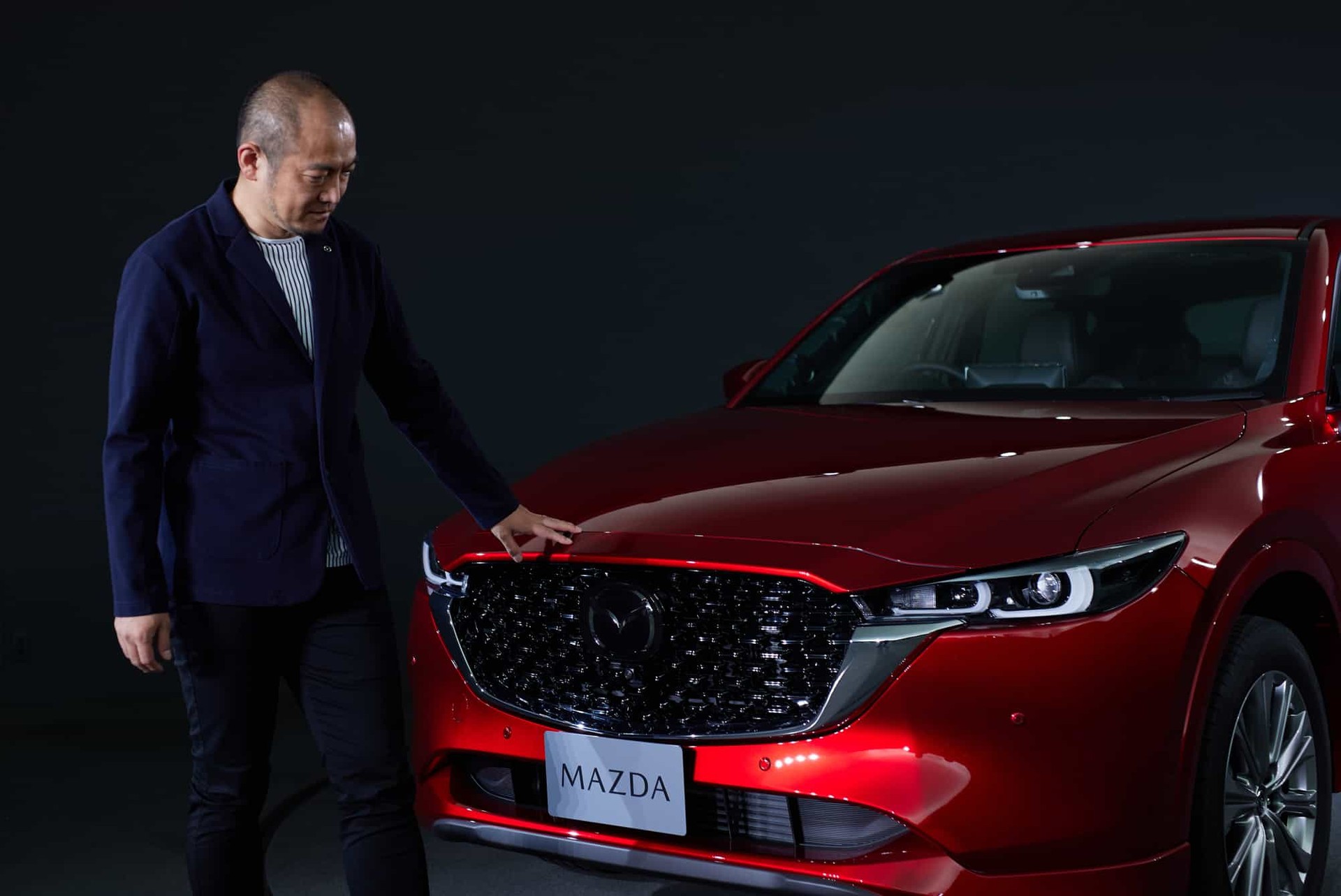 "This time, we have incorporated our minimalist aesthetic across the car's whole body, a new expression of Kodo: Soul of Motion design."

Takanori Tsubaki, Chief Designer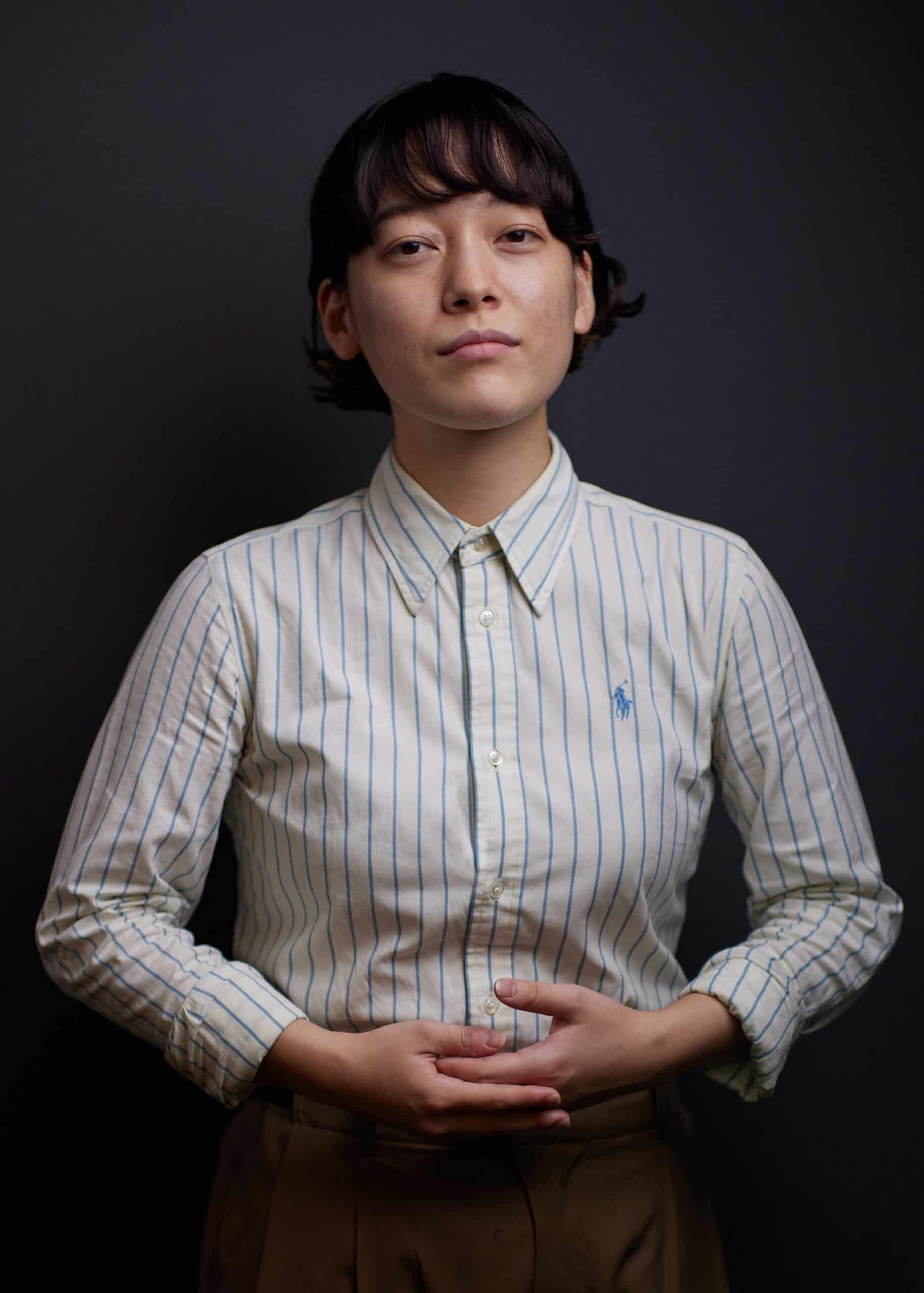 Aira Matsumoto: Colour/Material Designer
Aira Matsumoto chose to become a designer to solve problems. She joined Mazda after seeing the RX-Vision at the Tokyo Motor Show and felt deeply moved by the company's pursuit of modelling, colour and texture at levels usually unknown in industrial products. "Design has given me a rewarding role where my efforts are valued by customers."
The CX-5 enjoys wide popularity for its well-honed design. As the colour designer, Matsumoto "wanted to clarify its appeal through the minor changes of this new version and to increase coordination between the interior and exterior."

"The ability to find the precise balance among materials within a space comes from the essential spirit of craftsmanship."
Matsumoto notes that new design ideas often come from seemingly unrelated everyday objects, and she reveals that inspirations for the CX-5 design came from sportswear and sneakers.
"The Japanese spirit of craftsmanship inspires us to find balance between materials in a given space and to consider such things as the height of the summer sun or the feeling of a cloudy day in crafting materials that cars are made from."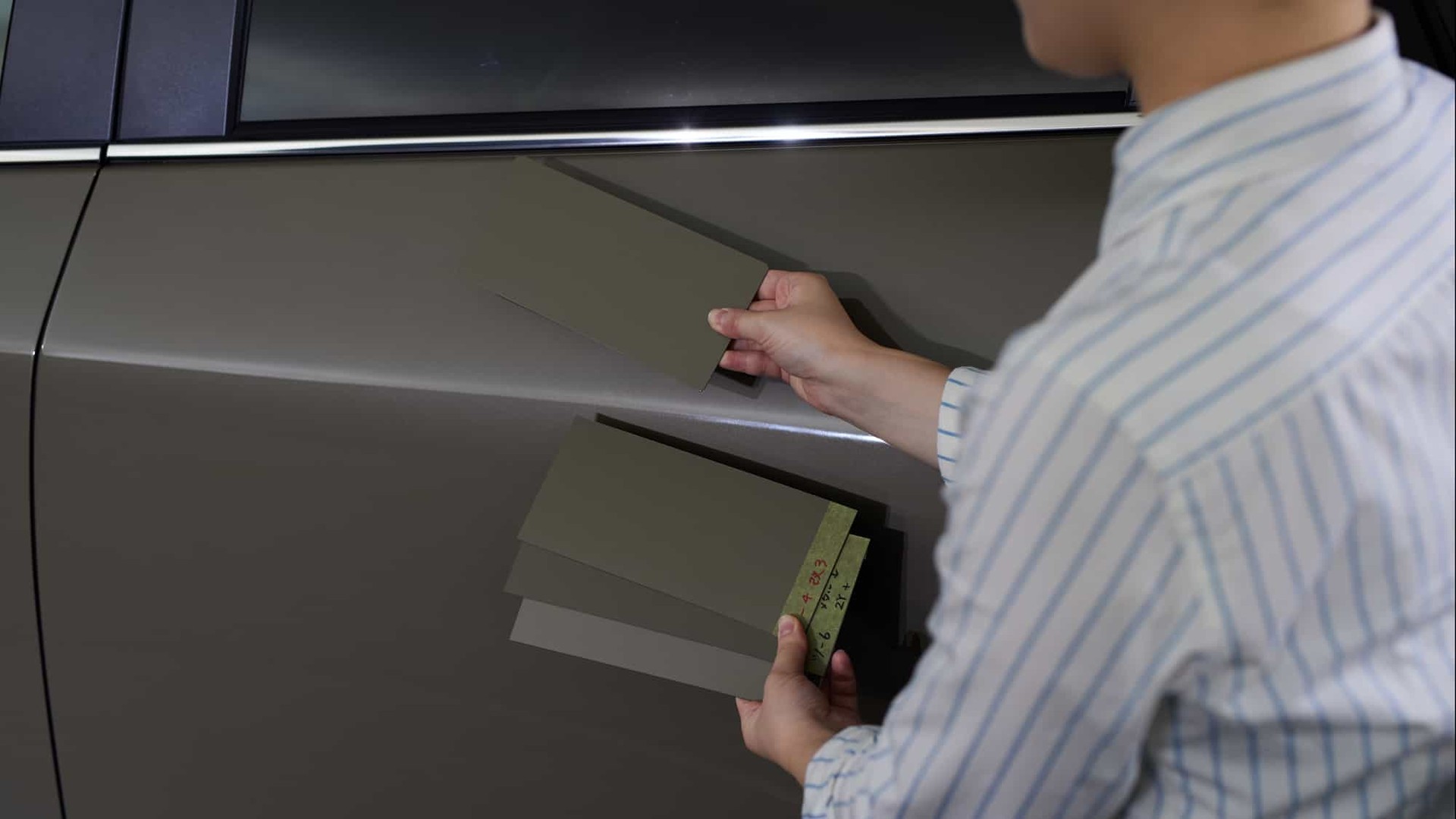 "By combining new exterior colours we took on the challenge of creating an SUV package that presented something new while retaining known Mazda qualities."

Aira Matsumoto, Colour/Material Designer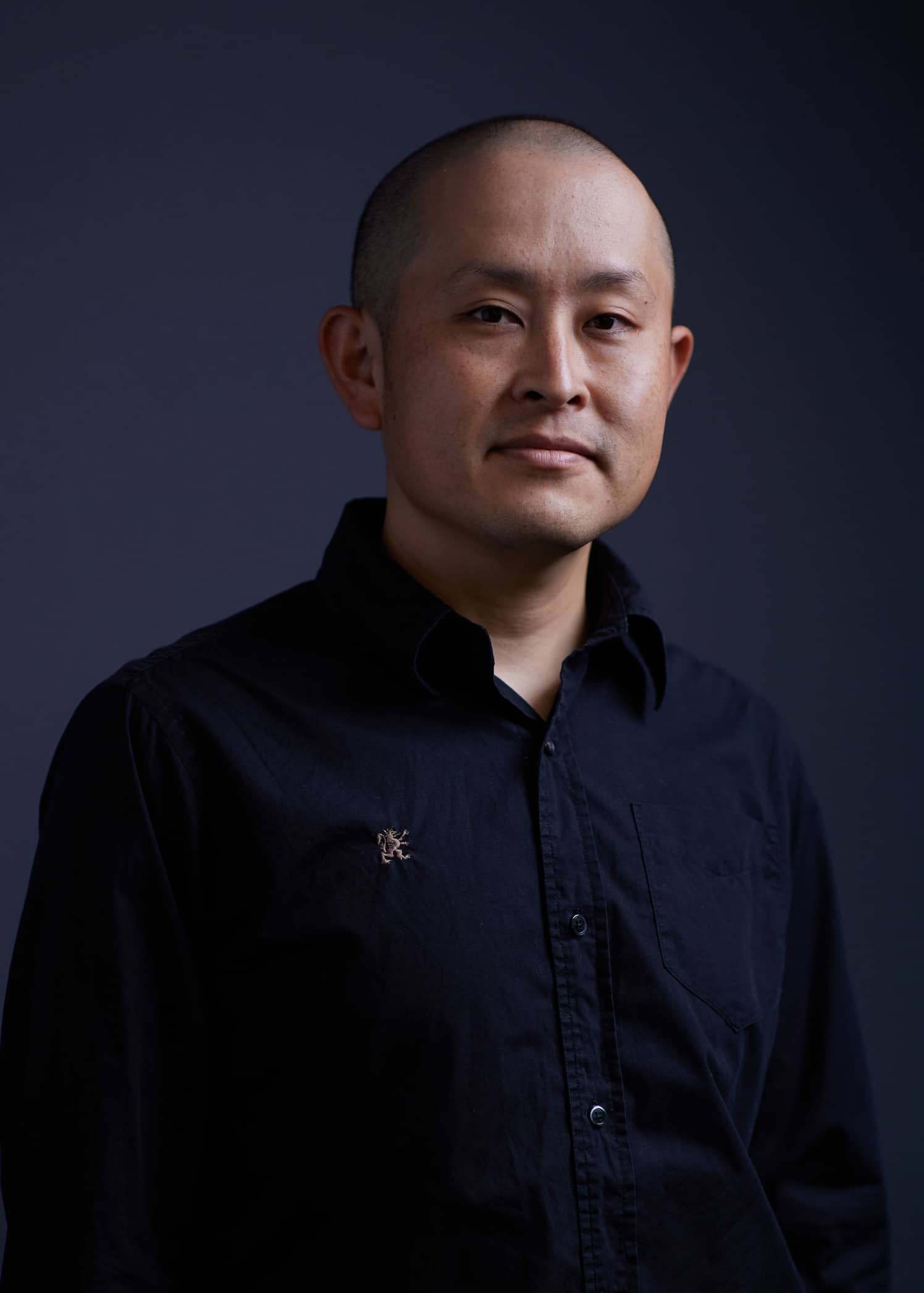 Takafumi Shimada:
Clay Modeller
Takafumi Shimada has headed exterior clay modelling since the first Mazda CX-5 was launched. In the design of this model revision, he worked to eliminate extraneous lines as well as to capture movement of surface texture and changes in light and shadow intensity, creating what he calls a "more advanced and deeper three-dimensional expression without compromising details." The resulting design feels glossy while retaining strength of mass. Mazda's minimalist philosophy inspires a level of modelling never seen before, refining body surface by even the thickness of one piece of paper.
Shimada became a modeller due to a lifelong interest in cars and styling, and he draws inspiration from biking road trips—where he appreciates a Japanese sense of "beauty and hidden energy of light and shadow"—as well as from the expressions of historical statues depicted with subtle changes in light. Shimada says he pours those new insights and discoveries back into car design.  
"In order to achieve a consistent design expression, we have incorporated into our modelling the subtleties brought about by the changes in light."
Shimada believes that only human hands can achieve the true, time-honoured excellence of Japanese precision modelling. Mazda fosters an attitude of learning that encourages modellers to constantly challenge themselves to evolve. "With the development of the CX-5, I've increasingly challenged myself with more difficult tasks. I want to continue devoting myself to this, knowing that it will lead to both personal growth and growth for the spirit of Kodo design."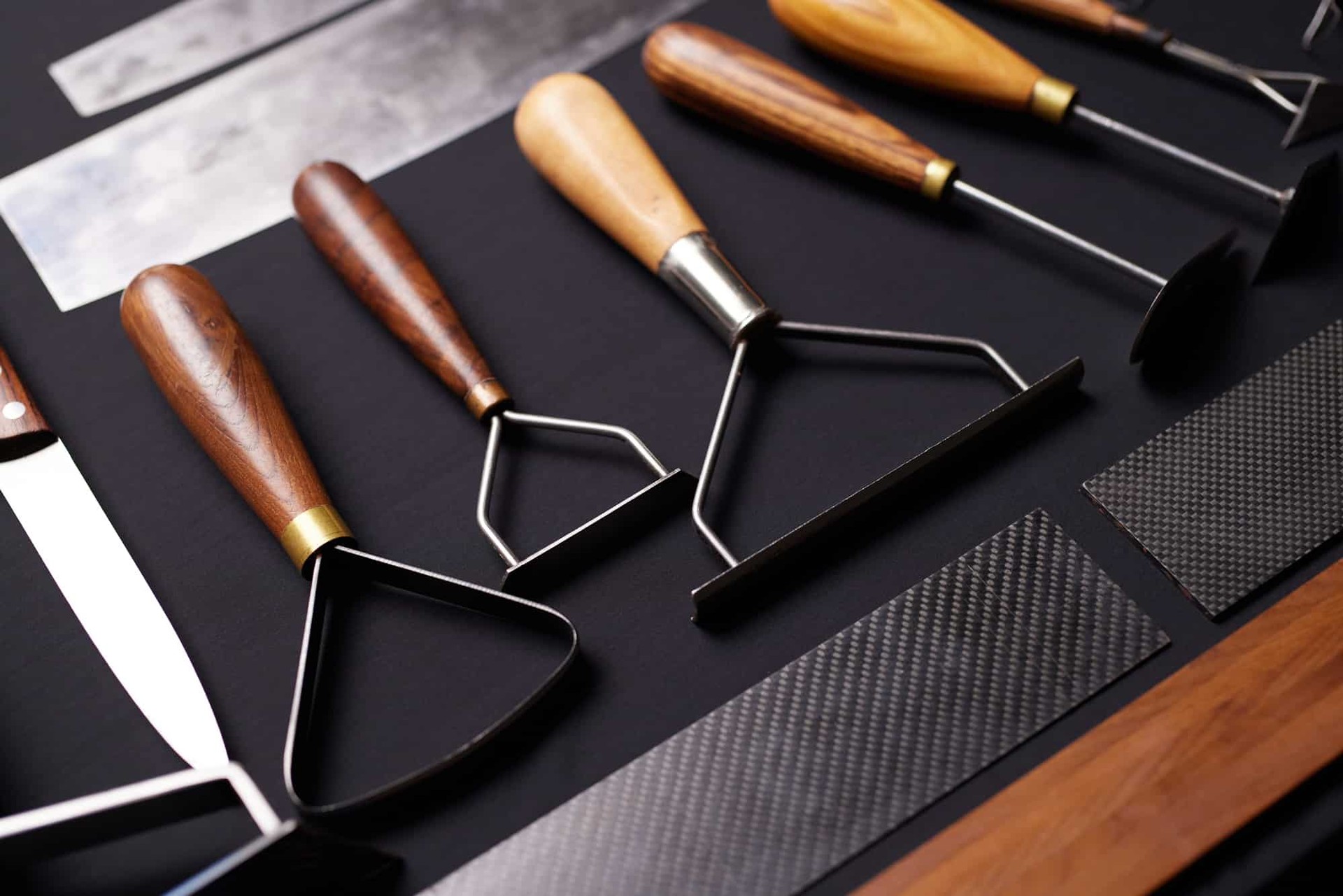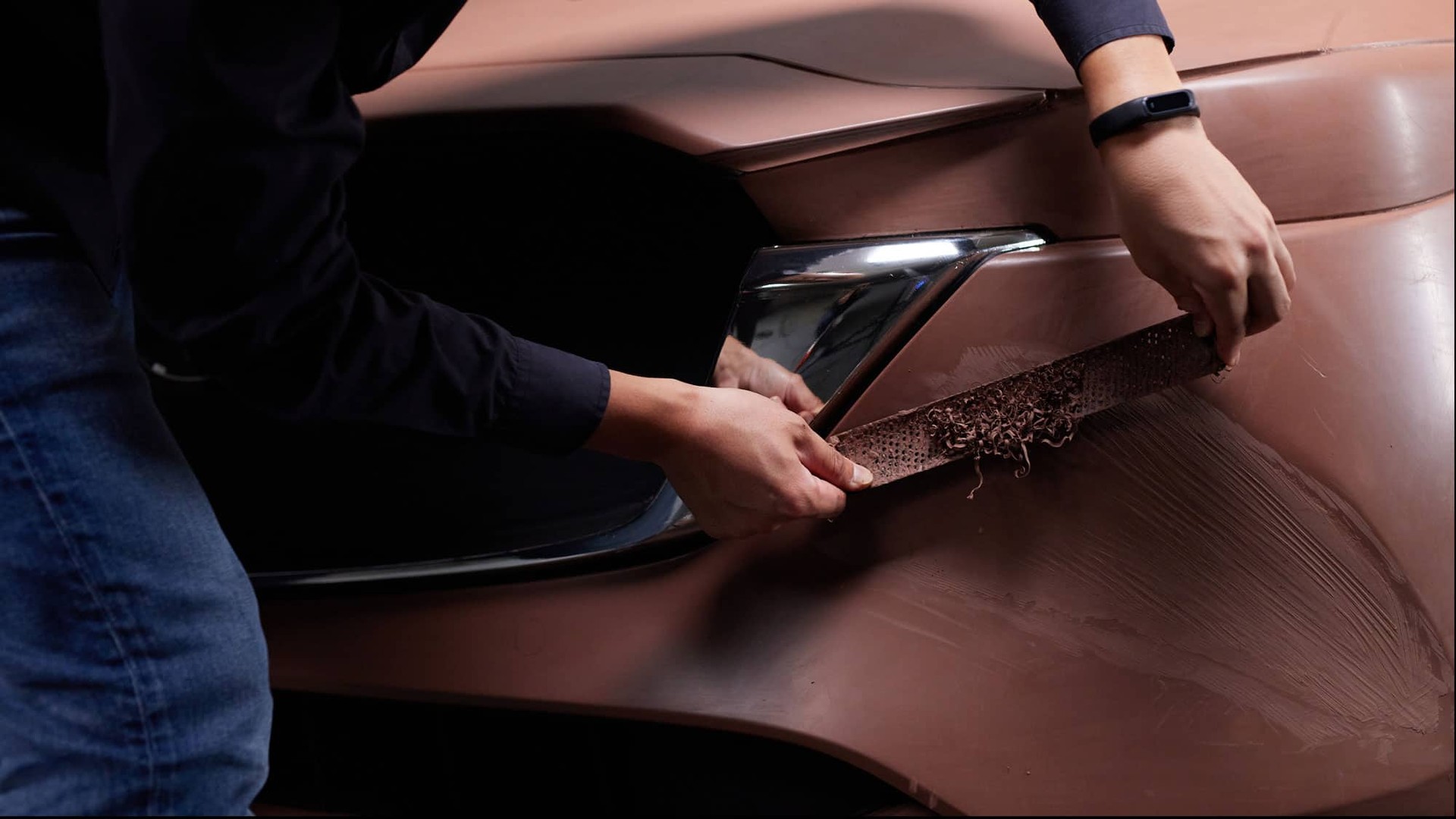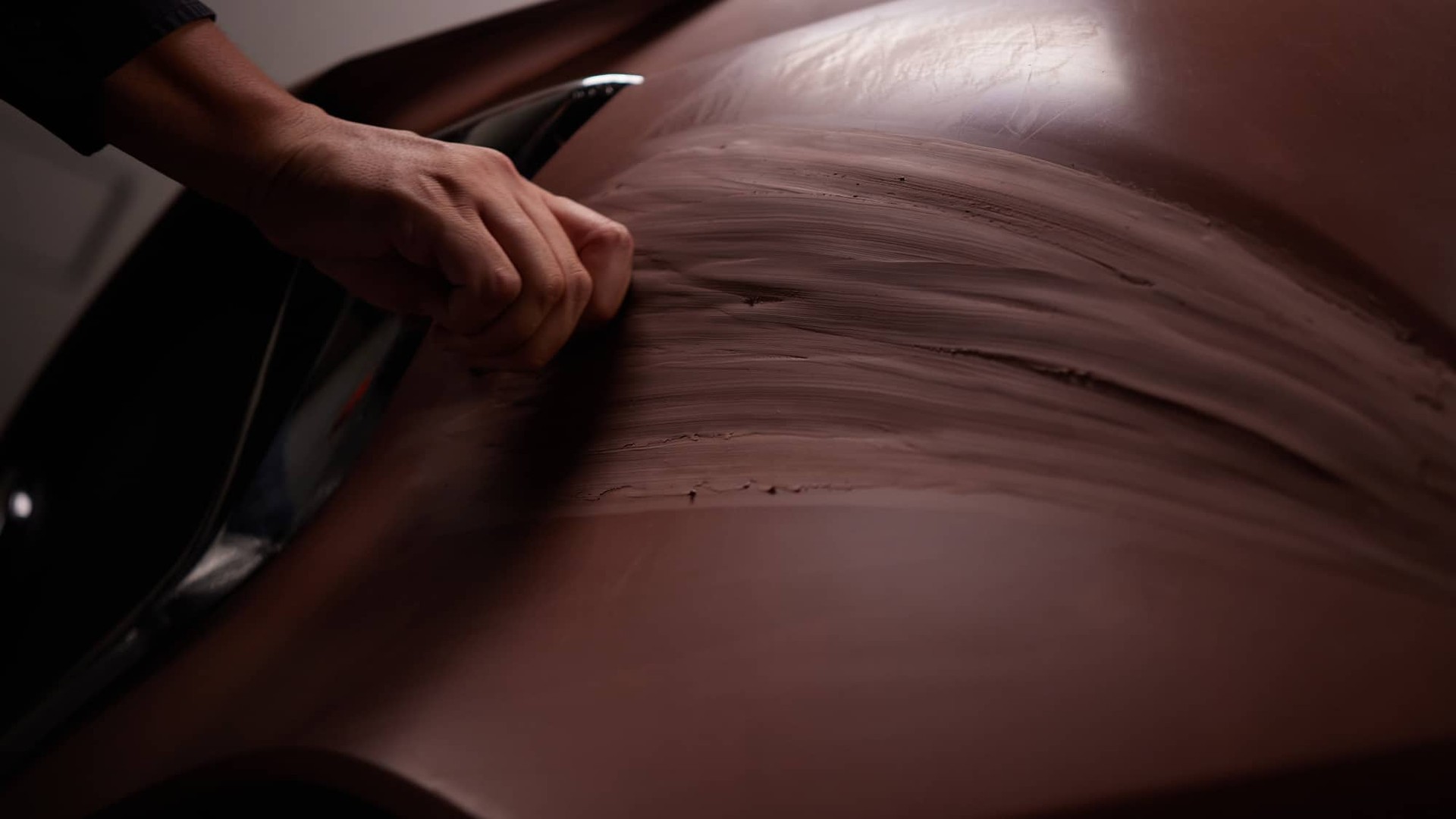 "I think that advanced modelling embodies a sense of tension, even in a soft surface."

Takafumi Shimada, Clay Modeller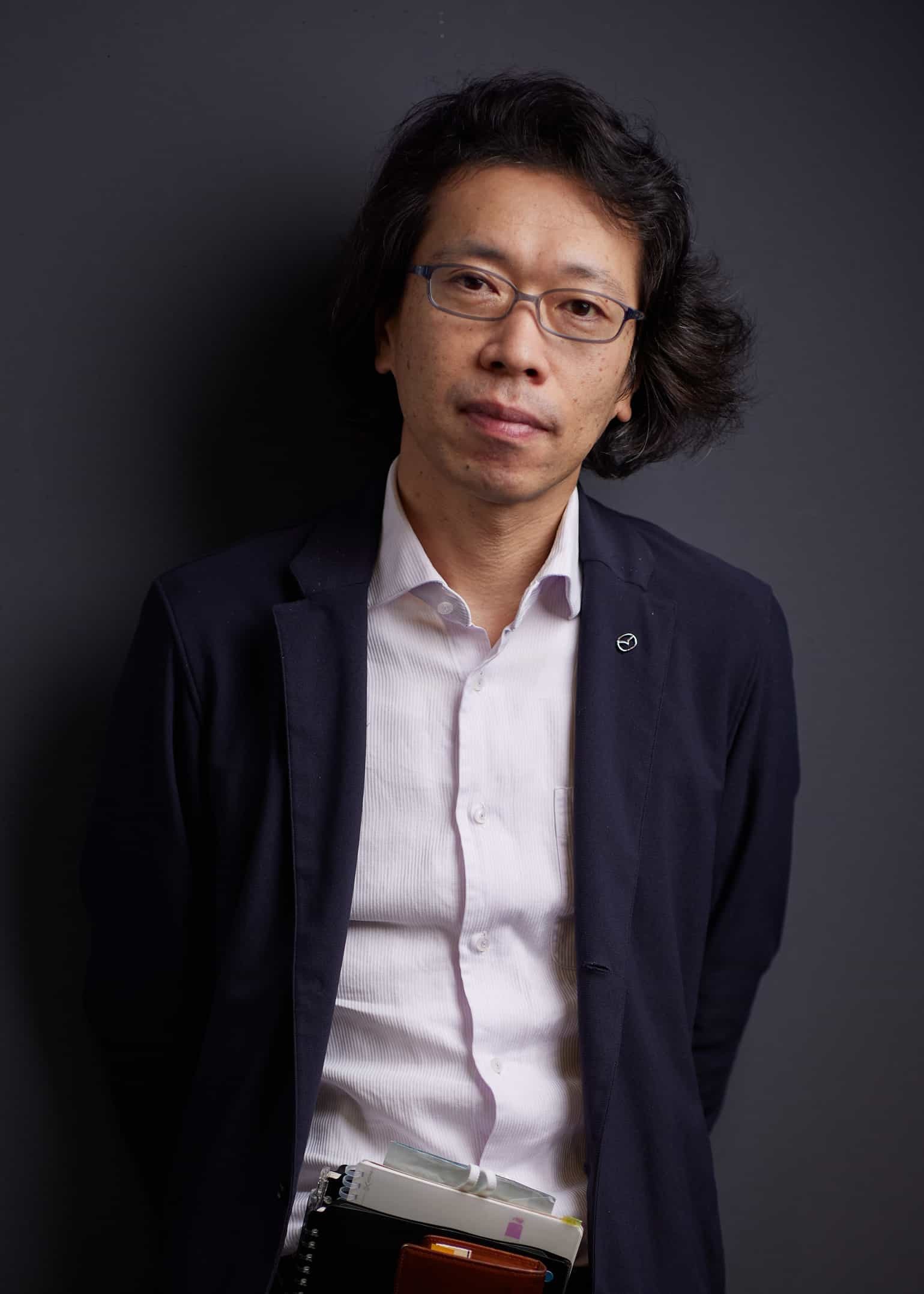 Akitomo Hara: Interior Designer
Akitomo Hara remembers how special it felt travelling to different places when he was a child. But he especially liked the freedom of choice and destination you get when you drive a car. "I came to Mazda as it was the best place to make the cars I wanted to ride in," he says.
Hara oversaw redesign and materials fabrication for cargo space and interior storage in the new CX-5. The first generation of the car had large luggage capacity and the next generation improved on material texture. In this new model, Hara says, "I aimed to further develop Mazda's concept of capacity combined with ease of use and beautiful appearance. I am very excited about the results." Improvements include substantially more underfloor storage space and a flat trunk space when the seats are folded, which is ideal for transporting bulky items.
Growing up in a Japanese house that has stood for over 100 years helped Hara appreciate timeless, hand-crafted beauty. He strives to make cars that are both sincere and enduring. As a spatial designer, Hara draws inspiration from observing architectural spaces or in trains, while sketching them allows him to identify important design elements. He believes the CX-5's popularity stems from its "honesty, simplicity, and straightforwardness," noting that his aim is always to blend beauty and functionality. "It is the ideal that I grew up with."
"Naturally, I want to make things that are easy to use and beautiful. I believe it is my job to make people happy."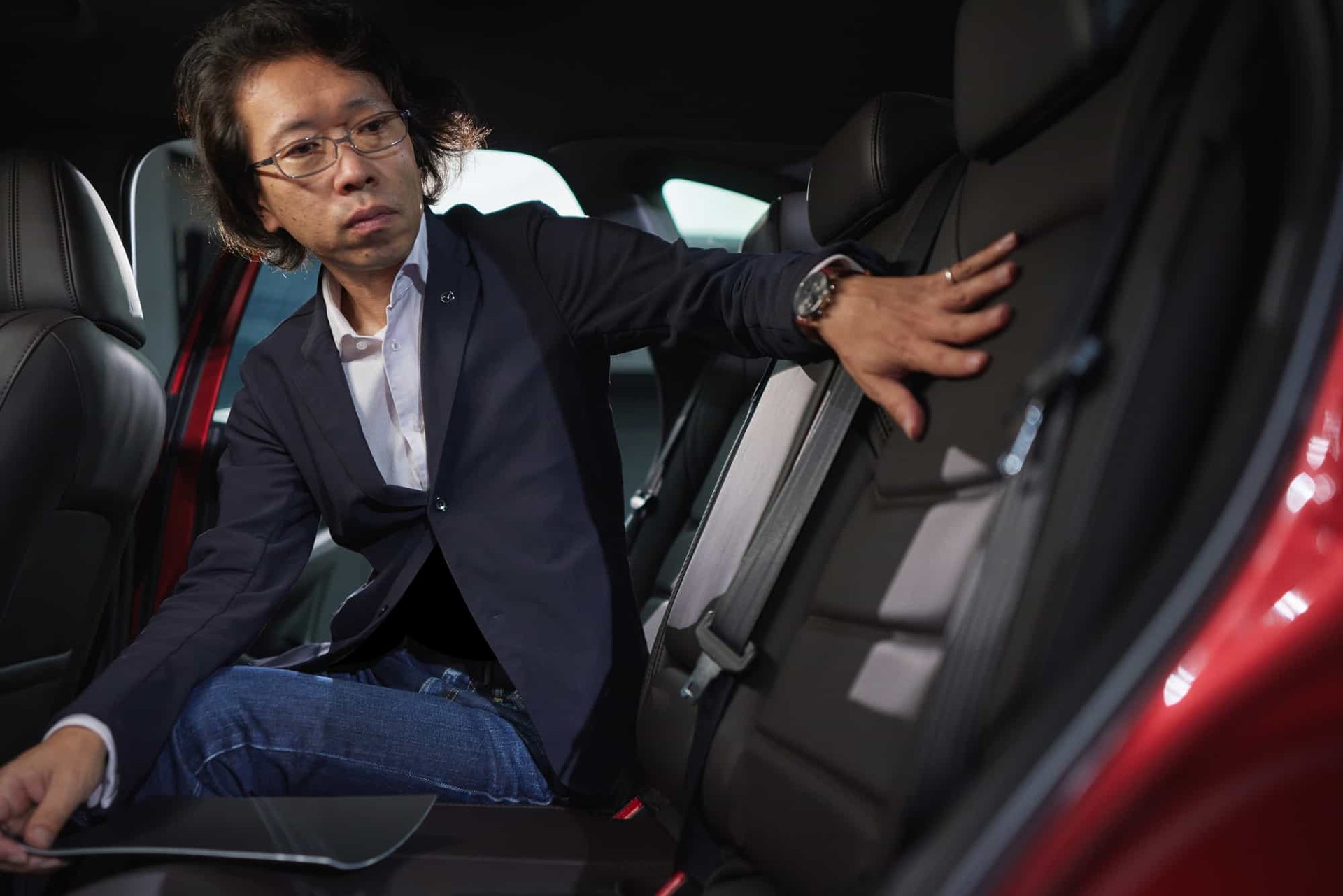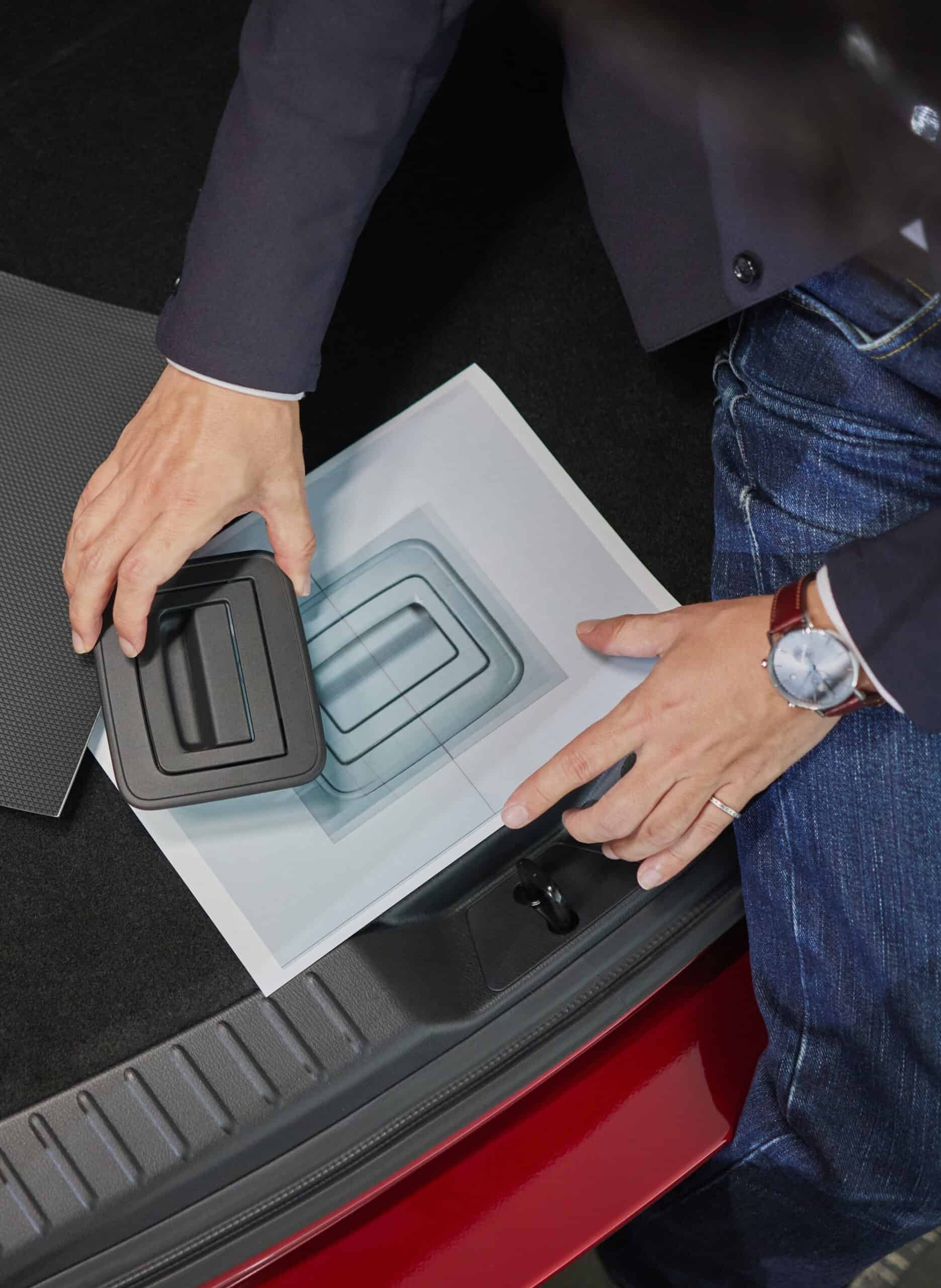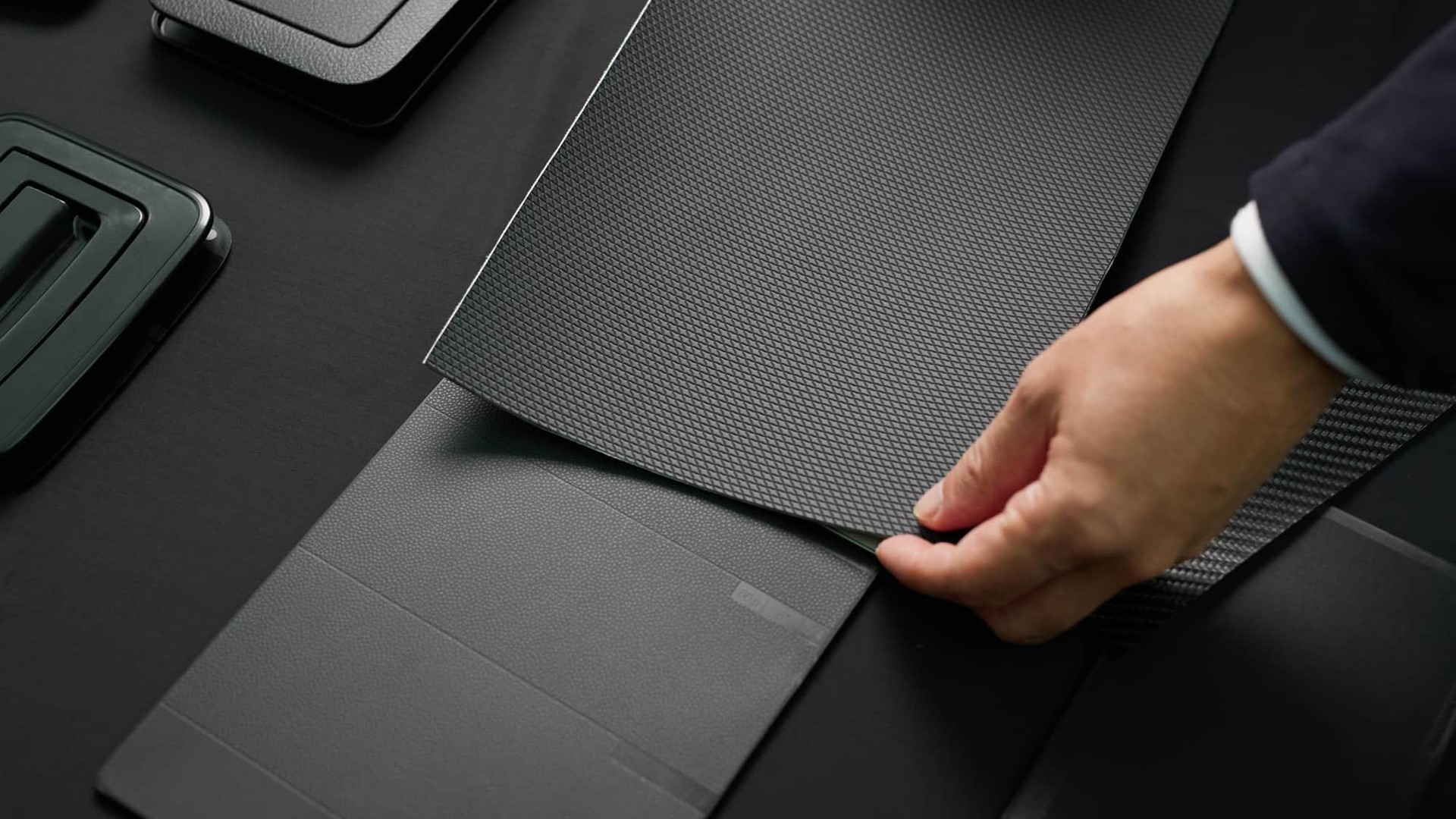 "We greatly improved the functionality of the luggage compartment. It is rare to make such extensive improvements in a revision model. Renovating is actually more difficult than starting a new design from scratch."

Akitomo Hara, Interior Designer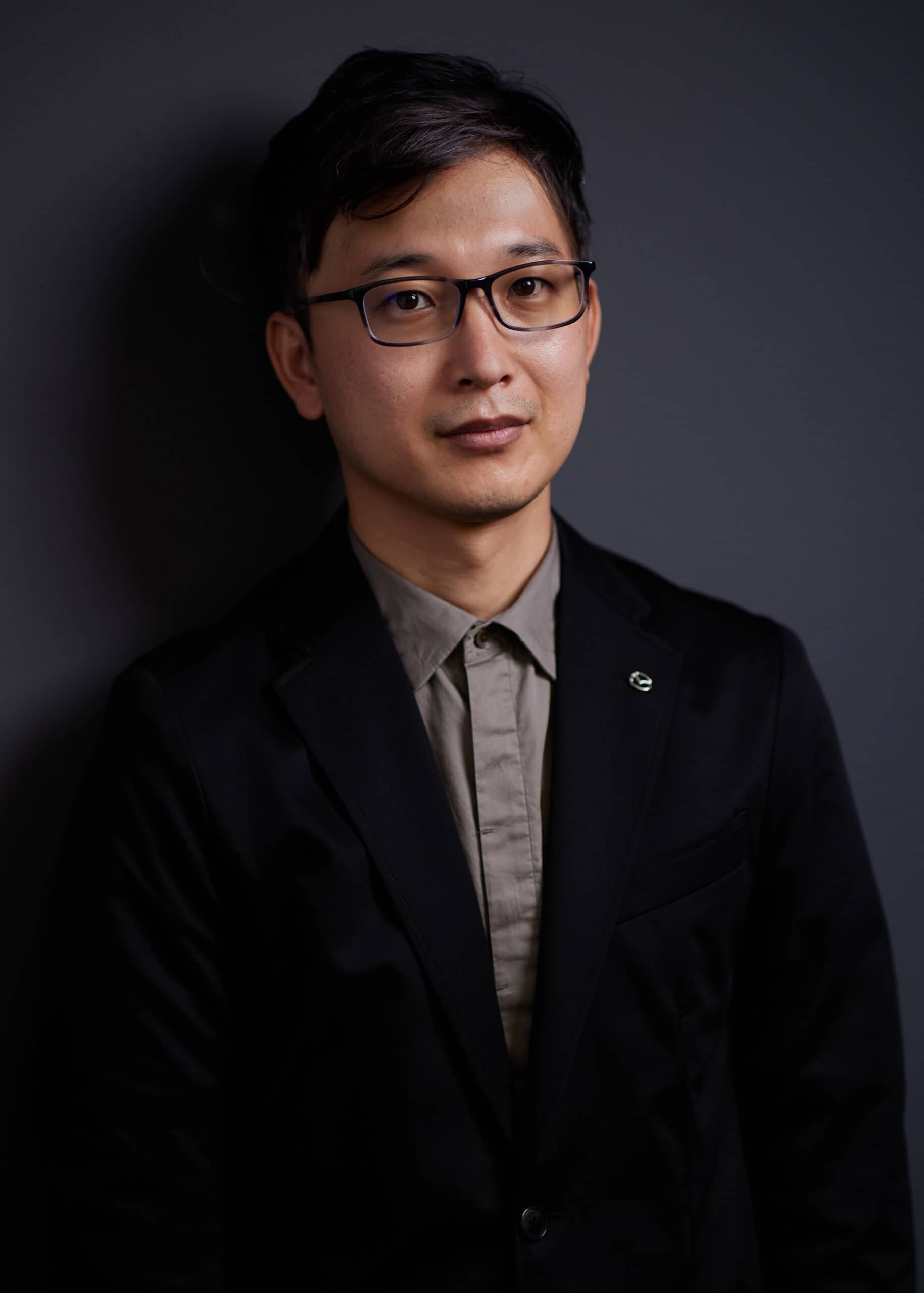 Yasuyuki Murata: Digital Modeller 
Yasuyuki Murata describes seeking a career as a modeller at Mazda after "being thrilled at the sight of a dashing Mazda MX-5 at a street corner." Now he is the head of data modelling for the CX-5 exterior design, from body shaping and viewing sketches to producing the data file. Balancing ideals and requirements with beauty in design, he worked to create a design that would "emphasize the feeling of mass while expressing the strength and toughness of an SUV."
"I am blessed to work with designers and modellers who respond to my ideas with supportive and encouraging tips and feedback."
When asked where he gets his inspiration, Murata credits many sources, saying that he speaks daily with clay modellers and other designers, goes to museums, looks at sketches, models and data, and even finds inspiration in everyday small talk. "I feel the presence of the Japanese craft spirit when creating a car, down to the smallest detail. There is a cooperative spirit at Mazda of refining things and making them better."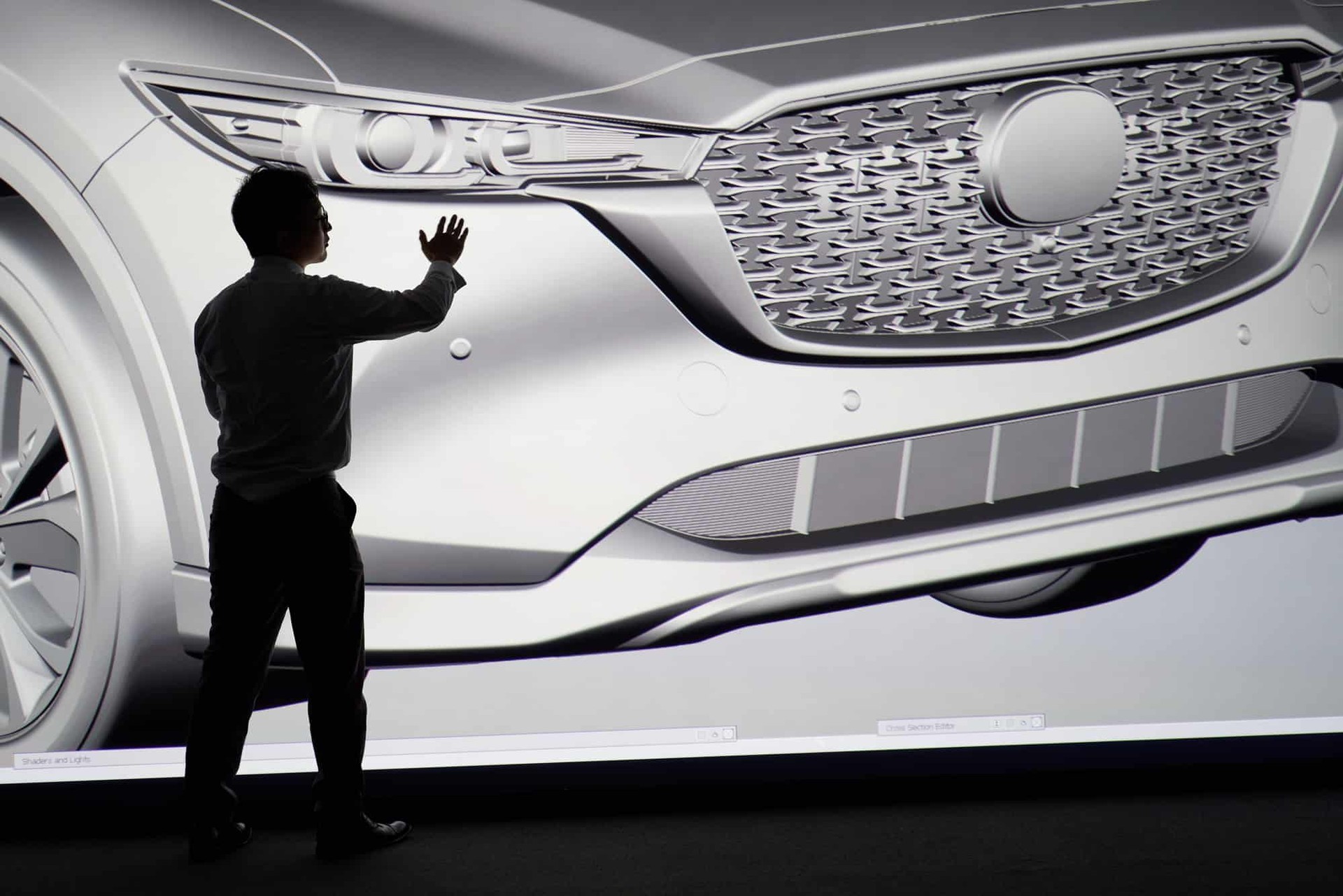 "In the environment Mazda has cultivated, we are continually trying to refine things and make them even better than before."

Yasuyuki Murata, Digital Modeller
---
Words Steve Beimel / Images John Enos
Mazda CX-5 models shown may not be available in Canada. Please consult your nearest Mazda dealer.
find out more
Improving on perfection
Designed to impress. Discover more about Mazda's enhanced SUV